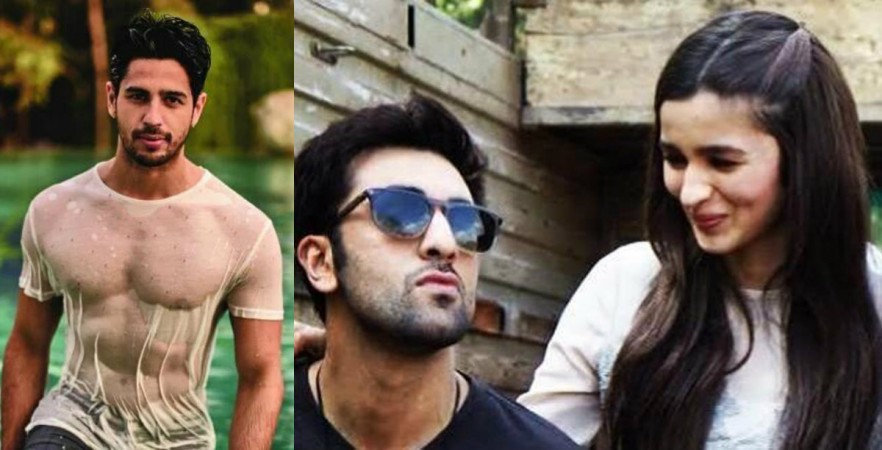 Bollywood actors Alia Bhatt and Ranbir Kapoor have become the talk of the town lately, thanks to Neha Dhupia's chat show Vogue BFFs where designer Manish Malhotra and Sonakshi Sinha spilled the beans of a possible hook-up between them.
However, a Mid-Day report states that Alia is interested in someone else. Kavin Mittal, founder of Hike Messenger and son of billionaire entrepreneur Sunil Mittal, is speculated to be the diva's new found love.
According to the report, the two met at the World Economic Forum in New Delhi in October 2017 where they spoke about following one's passion. A source told the daily, "They want to take time to let their friendship evolve. Given their commitments, they see very little of each other. But it's certainly a friendship that can go a long way."
Well if something is brewing between them, then what about Ranbir Kapoor?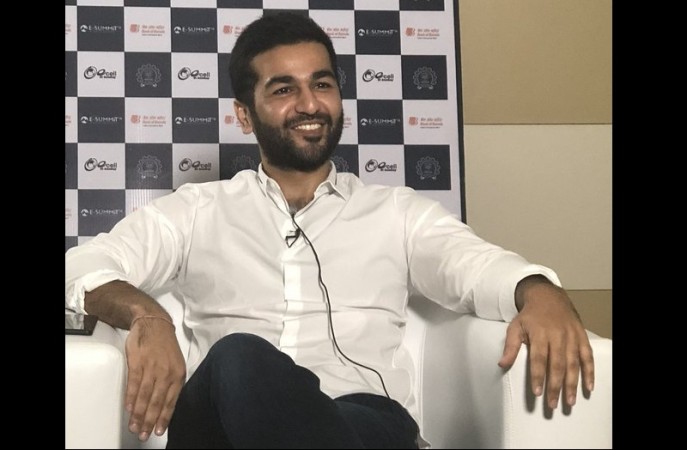 Ranbir and Alia are shooting together for Ayan Mukerji's Brahmastra. The duo's 'love story' rumours began when Manish Malhotra answered Neha Dhupia's question on her show.
Also read: Katrina Kaif has an apt reply to Alia Bhatt's 'focus on men' love advice
When the Tumhari Sulu actress asked him -- 'Hook up of 2018 will be?' Manish answered – Alia and Ranbir! Yes, Manish did go on record and said that.
It got confirmed when Sonakshi too fell into Neha's trap. This time, Neha asked the Dabangg actress -- 'Break-up of 2018' and Sonakshi quickly said – Alia Bhatt and Sidharth Malhotra.
Neha Dhupia grabbed the opportunity and said, "That means you just confessed that the two were dating," and Sonakshi Sinha realized her blunder.
So, Alia was dating Sidharth and has now parted ways with him. However, at present, she is reportedly falling for her childhood crush Ranbir, but if the recent reports are to be believed then the Udta Punjab actress has found a new love in Kavin Mittal.
A few days ago, it was reported that Ranbir was spotted at Alia's house at around 11 pm and left next morning. Not just that, they are even tricking photographers by sending their cars back to their own house when they stay over at each other's place.
A source close to Brahmastra producer Karan Johar told Bollywood Hungama, "They are both single at the moment. He had a long relationship with Katrina Kaif, then a brief growing friendship with Mahira Khan. Now he was pausing for a relationship-breather. But Alia Bhatt's presence has kind of rattled him. She is just getting over her heartbreak with Sidharth Malhotra and is in a very vulnerable and emotional state. There is definitely a friendship brewing between them."
We wonder what is the real truth!