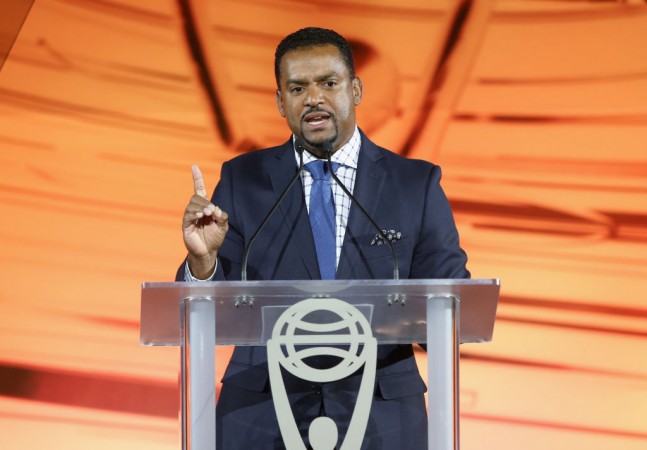 Carlton isn't pleased with Fortnite. It is being reported that The Fresh Prince of Bel Air star Alfonso Ribeiro is suing Epic Games for allegedly using his signature "Carlton" dance without permission in Fortnite.
The popular video game has made the "Fortnite" dance quite popular and the trend has spread far and wide quite quickly.
Ribeiro, claims the quirky move, which made his character Carlton Banks quite popular, can be seen on Fortnite under the emote "Fresh."
"It is widely recognized that Mr. Ribeiro's likeness and intellectual property have been misappropriated by Epic Games in the most popular video game currently in the world, Fortnite," Ribeiro's lawyer David L. Hecht told People in a statement.
"Epic has earned record profits off of downloadable content in the game, including emotes like 'Fresh.' Yet Epic has failed to compensate or even ask permission from Mr. Ribeiro for the use of his likeness and iconic intellectual property."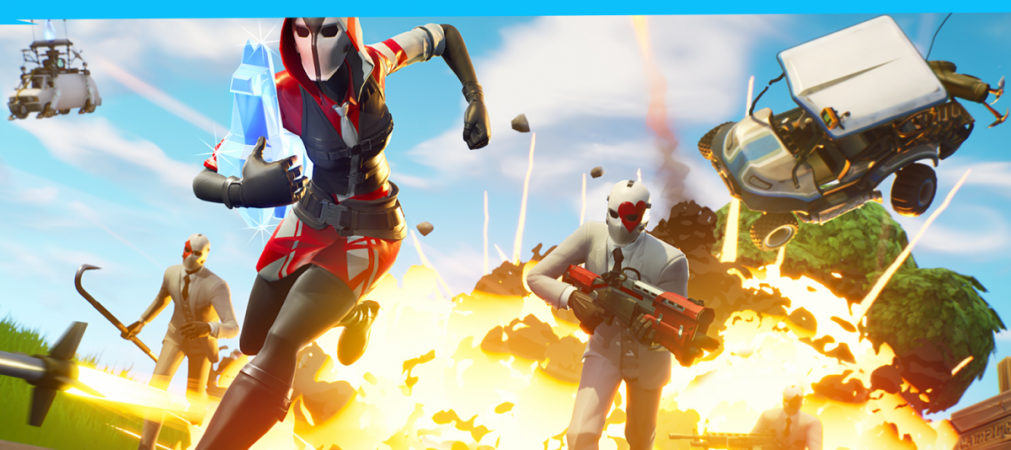 "Therefore, Mr. Ribeiro is seeking his fair and reasonable share of profits Epic has earned by use of his iconic intellectual property in Fortnite and as a result is requesting through the courts that Epic cease all use of Mr. Ribeiro's signature dance," the statement concluded.
Interestingly, Ribeiro isn't the only celebrity to take legal action against the company. Rapper 2 Milly has also filed a suit against Epic games.
Fortnite, which was released in 2017, is a cooperative shooter-survival game, in which players are forced to fight off zombies and other creatures with fortifications they can build. It is a video game that has popularized the Battle Royale, which is becoming a major trend in video games. Alfonso Ribeiro first shot to fame as Carlton in The Fresh Prince of Bel-Air alongside Will Smith. It was during his time on the series that the actor popularised the "Carlton" dance which is still synonymous with his character.