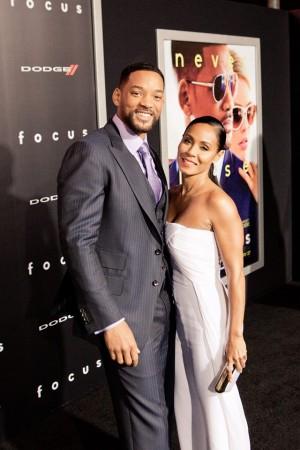 Will Smith and Jada Pinkett Smith are undoubtedly one of the Hollywood power couples. But the Men in Black actor recently raised a few eyebrows when he said that he and his wife of 20 years no longer call themselves a married couple. The revelation could have indicated towards yet another high profile separation in the process. But Will Smith simply clarified that it is just a matter of semantics.
During TIDAL's Rap Radar podcast, actor-rapper Smith revealed that they have outgrown the term of being called a "married couple." By choice, the couple now prefers to go by "life partners."
We don't even say we're married anymore. We refer to ourselves as life partners, where you get into that space where you realize you are literally with somebody for the rest of your life."
The actor added that the mother of his two children, would at no time manage to do anything that will break their relationship.
"It feels so good to get to that space where you're not complaining, and worrying, and demanding that a person be a certain thing," he added.

Will and Jada are parents to 19-year-old Jaden and 17-year-old Willow, while the Men in Black star also has a 25-year-old son Trey from his previous marriage to Sheree Zampino.
This is not the first the couple has spoken about their marriage. Back in 2014, the Gotham TV series actress told HuffPost Life that her husband is allowed to do anything he wants as long as he can "look at [yourself] in the mirror and be OK."
Over the years, the couple was targeted by many and the internet was abuzz with several rumors that Will and Jada are parting their ways.
During his recently released single, "In The Clique," Will rapped about the rumors and said, "Stop the divorce rumors and mind your damn business."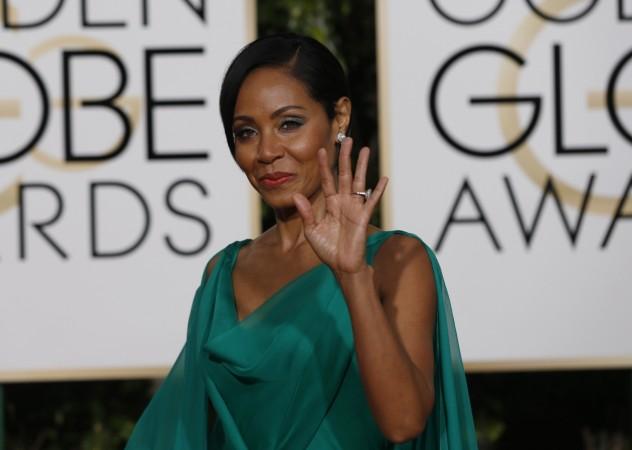 Meanwhile, the Academy Award-nominee will be seen playing the role of Genie in the upcoming movie Aladdin. Directed by Guy Ritchie, the romantic fantasy adventure flick is scheduled to be released on May 24, 2019.
In addition to this, Smith has teamed with Academy award-winning director Ang Lee for his upcoming science fiction film Gemini Man. The movie will also feature Clive Owen, Mary Elizabeth, and Benedict Wong. Distributed by Paramount Pictures, Gemini Man is slated for release on October 4, 2019.