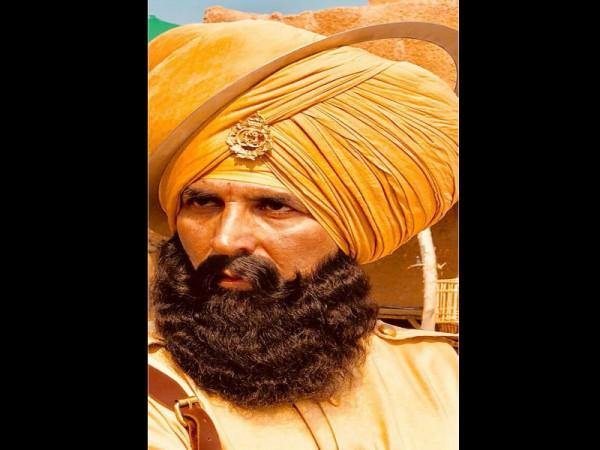 Akshay Kumar and Parineeti Chopra's upcoming movie Kesari has hit yet another roadblock. A blast occurred at the film's location in Maharashtra's Wai due to which the entire set was gutted in fire.
The fire broke out when the cast and crew were shooting a war sequence. Several lighting and camera equipment were destroyed in the flames, but none got injured.
"Anurag Singh [director] was filming a war sequence on location when one of the bombs, being used for the scene, exploded. Within a matter of seconds, the entire set was gutted. Most of the lighting equipment and cameras were lost in the fire. Fortunately, not a single person of the 100-member-strong unit was hurt," Mid-Day quoted a source as saying.
Akshay had left for the day by around 3.30 pm local time and other actors were also not present for the shoot. "Akshay filmed his portions by late afternoon and then the director proceeded to can the war sequence with the additional artists," the source added.
Kesari is a war drama based on the 1987 Battle of Saragarhi, where an army of only 21 Sikhs faced 10,000 Afghans and won the battle. The unit had created the Gulistan Fort, which is one of the key locations of the battle. After the massive fire destroyed the sets, the unit will have to recreate the entire set.
"Since a 10-day shoot is yet to be covered, a new set will need to be recreated. Though it's too early to say, the makers are now considering building the set in Film City in Mumbai," the source said.
Akshay's Kesari appears to be jinxed as this is not the first roadblock the film has hit. Initially, Salman Khan and Karan Johar had decided to co-produce the film, but the Bharat actor backed out due to differences.
In April, Akshay got injured on the sets during an action sequence. The actor hurt his ribs while filming the climax scene and had to take a break from the shooting.