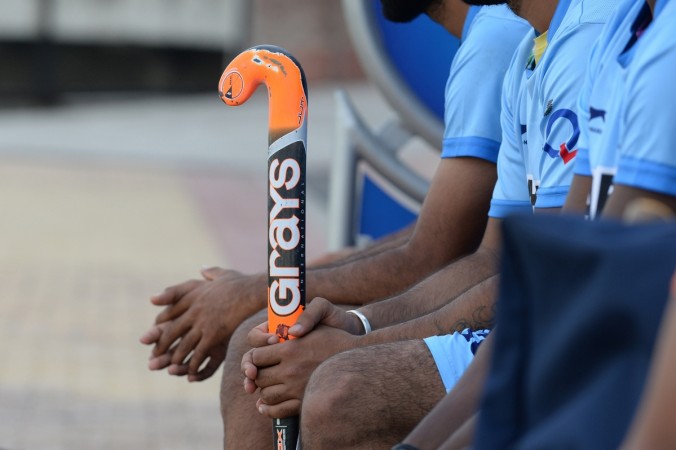 August 12 has been a landmark date for India and boasts of an Olympic history.
On Aug 12, 1948, independent India won its first Olympics gold medal. The Indian men's hockey team thumped the Great Britain team by 4-0 in the finals in front of the Queen of England. India, thus, marked its continuing dominance of the men's hockey category in the Olympics having won on all three occasions since its debut in the 1928 Olympics.
The 1948 occasion was particularly special as it was the first time that India was competing at an international sporting competition without being under British rule. India beat its former colonial masters and lifted any lingering hangover of Britain's influence on the hockey team's success.
Akshay Kumar starrer 'Gold' is a fictional take on this real-life event and will release on Aug 15. This is perhaps the most appropriate date to commemorate the achievement of those twenty gold medalists seventy years ago.
The India hockey team eventually declined. The team's inability to come to terms with synthetic playing surfaces left it behind the likes of Netherlands, Australia and Germany. The lowest point for Indian hockey was the men's team not qualifying for the 2008 Olympics.
Interest in the men's hockey team plummeted so that the first mainstream Indian film to deal with hockey was completely fictional and concentrated on the women's team. In 2007, Shah Rukh Khan had starred in "Chak De India" a critically film about the Indian women team winning the World Cup.
In reality, the Indian women's hockey team was a quarter-finalist at the recent World Cup. That was its second-best performance after coming fourth in the inaugural Women's World Cup in 1974. The fact that the Indian woman reached the quarter finals has made it perhaps more popular currently than its male equivalent.
Another film dealing with Indian hockey is still in cinema halls. "Soorma" looks at the comeback hockey player Sandeep Singh made after being paralysed due to an accidental gunshot wound. Singh would go on to lead his team to the 2008 Sultan Azlan Shah Cup, the last time it won the tournament unilaterally. It is hoped that by these on-screen depictions of the national sport that audiences get galvanised again about both the men and women's performances.