Akshay Kumar and John Abraham may be good buddies, but the duo is all set to clash at the box office with their respective upcoming movies - Gold and Satyameva Jayate.
In response to a comment from John, Akshay said something that suggested that he is little upset with the actor's decision to release his film on the same day as his movie, Gold.
John had recently announced that his movie Satyameva Jayate is coming up on August 15, and also added that he and Akshay are "friends". When asked to comment on John's decision, Akshay apparently expressed his discontent in his own witty way.
"It is true that he is my friend and I have learnt that anyone can release their film with other actor's film. So, next time, I will also do the same," Akshay has been quoted as saying by The Asian Age while talking at a recent event.
"We can release our film together on any occasion, be it Eid, Diwali or Christmas as we all are friends," he further added.
While the first remark appeared to be a dig at John, the second one appears to be targeted at the Khans of Bollywood. The Eid, Diwali and Christmas festivities are generally locked by Salman, Aamir or Shah Rukh, and Akshay has always made sure not clash with them at the box office.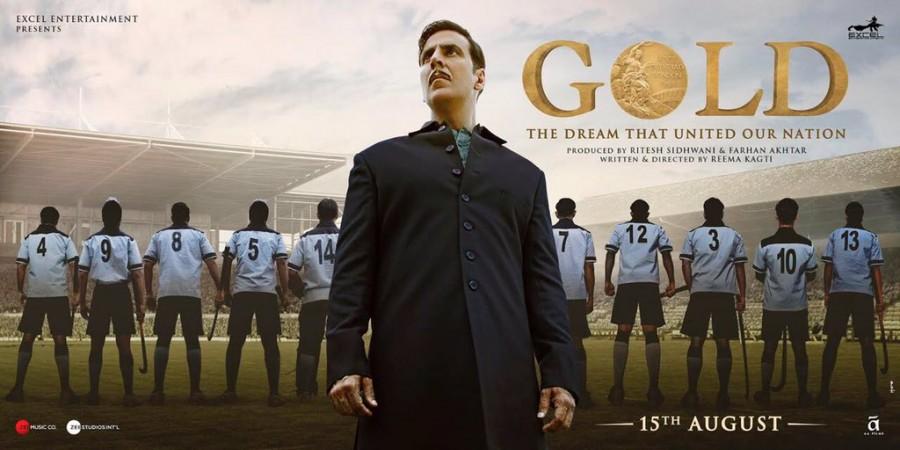 However, his comment now suggests that he might not follow the practice anymore, and might release any of his next films on the same big dates.