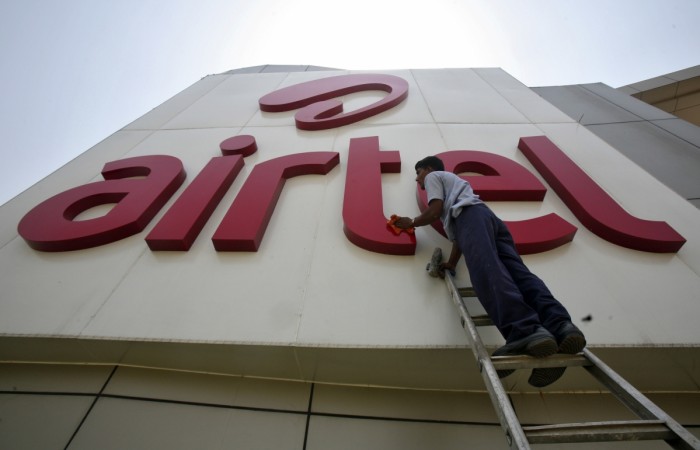 There is no denying that Reliance Jio changed the way of operations in the telecom industry, forcing the likes of Airtel, Vodafone, Idea and others to pull up their socks. But India's largest telecom operator, Bharti Airtel, has a strategy in place to keep its foothold in the industry strong as ever.
Airtel acknowledges the fact that the only way to compete against Jio's free services is by offering its own services for free, which is not the way forward. Rather, the telco would wait for Jio's tariffs to kick in and then take competitive measures to strike where it matters.
"We may have to adjust some pricing in the context of competitive intensity. When that happens what you will see is a lot more consumption, for which you need more capacity. There we are well positioned, because we have got the spectrum," Gopal Vittal, chief executive of Airtel, said in a statement, according to Live Mint.
Mittal also said that Jio's offerings may result in reducing the number of telcos in the market and lead to industry consolidation. Airtel's target is not its competitors, but its customers, which drive the main business for the telcos.
Jio's offerings affected the telecom industry in a big way. Airtel reported a 4.9 percent decline to Rs. 1,460 crore in net profit for the quarter till September 30. But the carrier is hopeful the number of users will grow significantly. The telco has identified areas of improvements to keep its profits intact.
"We have to reduce our operating costs by simplifying our processes, making our capital and capital expenditure much more efficient. We can really sweat the asset," Vittal said.
Despite facing cold responses from incumbent telcos for releasing sufficient interconnect points for reliable call coverage, Jio has managed to add more than 24 million users in a month solely based on its free 4G data offering. The limited period offer is expected to end soon, but the free HD calls to any network will be the carrier's biggest USP.
Reliance Jio's tariffs start at Rs. 149 for 28 days, which includes 300MB data, free HD calls to any network, 100 SMS per day and free national roaming. The 4G-only network ensures the users are on the best internet coverage, but recent tests revealed that Jio's data speeds are not as fast as promised. But the telco is still two months away from commercially launching its services, so we can give the benefit of the doubt that it will soon start delivering its best.