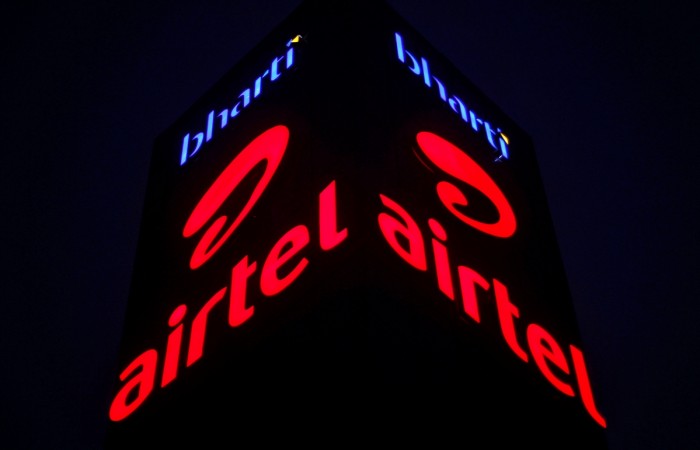 India's largest telecom operator Bharti Airtel is planning to phase out its 3G services over the next two years. The company further wants to migrate all its 3G users to VoLTE-based 4G services.
The move will help Bharti save on cost and improve customer experience, sources aware of the development told Mint. Experts from the telecom industry believe the new VoLTE standard reduces operating cost and offers better customer experience.
"What we need is that every base site that we have, we need to add a new technology so that the rollout that we are doing currently is almost entirely on 4G. Our 3G rollout is over and I would say 3G in anyway in two-three years, we will have to shut it down. Our 3G network will also shift to 4G. And these are mostly software switches," speaking on anonymity the source explained.
With the entry of Mukesh Ambani-owned Reliance Jio Infocomm into the market in September last year, the Indian telecom sector has undergone monumental changes from pricing to consolidations. Reliance Jio entered the market with an all-4G network.
"All new smartphones being shipped today support 4G and given that 4G technology is much more spectrally efficient compared to 3G, the progression to 4G will be logical for operators. We would, however, not like to comment on speculation regarding our network plans," the business daily quoted an Airtel spokesperson as saying.
Gopal Vittal, chief executive and managing director of Airtel, had said in July this year that the company plans to launch its own VoLTE (a 4G voice network) service by March 2018, and is working with phone-makers on new low-cost 4G feature phones.
At the global level, operators like Verizon and Telenor have already shut down their 3G networks in order to simplify their network architecture. At present, Airtel offers VoLTE-based services only in the Mumbai circle.
Last week, Airtel acquired Tata Group's operations across 19 circles under Tata Teleservices and Tata Teleservices (Maharashtra). With the acquisition, the company spectrum footprint will increase 178.5 MHz in the 850, 1,800 & 2,100 MHz bands and increase Airtel's customer base by 40 million.