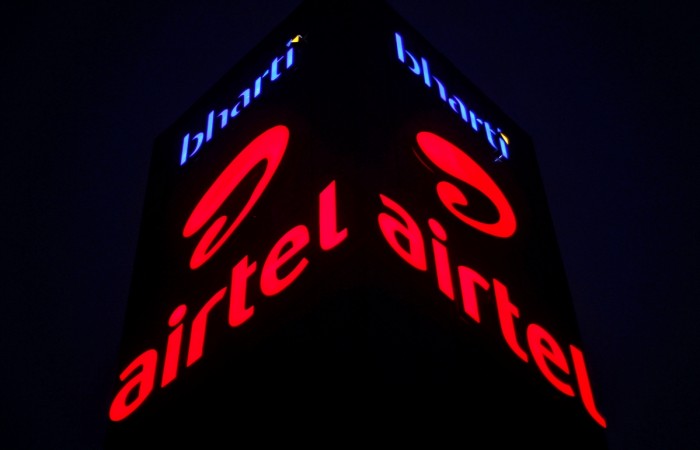 Telecom operators Bharti Airtel and Nokia on Monday announced that they would expand the deployment of 4G technology across nine spectrum circles in India, as the country prepares itself for the next boom in mobile data demand.
According to sources quoted by the Economic Times, the contract is roughly pegged at Rs 3,350 crore (about $500 million). Through this contract, Airtel will expand and ramp up 4G capacities to counter the threat of Reliance Jio.
According to the contract, Airtel would extend its 4G technology in three new circles of Gujarat, Bihar and UP (East). It also entails expansion of 4G capacities to six other spectrum circles of Mumbai, Madhya Pradesh, West Bengal, Odisha, Punjab and Kerala.
Read: Reliance Jio blames Airtel for call drops
"We are pleased to continue to leverage Nokia's leading radio access technology and services expertise to expand 4G capacity and coverage and increase the quality of service for subscribers," Airtel said in a statement.
The new deployment would give Bharti Airtel more access to faster mobile internet and better coverage. Under this deal, Nokia would also gain access to 3G network in eight of the circles as part of the roll out.
Nokia will deploy its 4G technology across nine of Bharti Airtel's circles in India including the regions of Gujarat, Madhya Pradesh, Bihar, Rest of Bengal, Odisha, Mumbai, Maharashtra, Kerala and UP East.
"We have a long history of working with Bharti Airtel and with this latest agreement we have become the largest supplier of 4G for the company. This network expansion will provide the capacity, coverage and speeds the company needs to meet the next wave of data demand in India," Sanjay Malik, head of India market at Nokia, said in a statement.
The Bharti Airtel stock was trading at Rs 299. 90 at around 10:38 a.m. on Tuesday, down 0.45 percent from its previous close on the Bombay Stock Exchange.