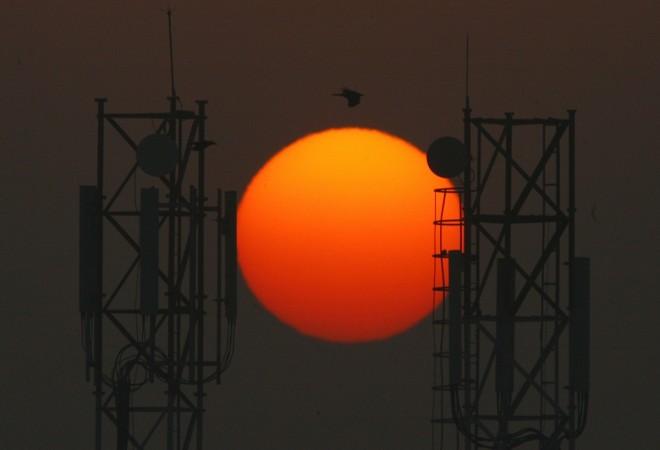 Reliance Jio on Sunday blamed its rival telecom firm Bharti Airtel for offering "substantially less" points of interconnection. It also said that about two crore calls fail everyday between the networks of the two companies.
"The quantum of Points of Interconnection (POIs) proposed to be released by Airtel is substantially less than the requirement estimated based on transparent workings shared with Airtel. Based on the current traffic flow between the two networks, the proposed augmentation by Airtel would still only suffice for less than one-fourth of the required interconnection capacity," Reliance Jio said in a statement.
Reliance Jio's statement follows a day after Bharti Airtel said it is working towards releasing POIs well before the "contractual obligation," Press Trust of India reports. The new telco also claimed that it previously highlighted the urgency of requirement of POIs. "More than two crore calls are failing everyday between the two networks, which is far in excess of quality of service (QoS) parameters and of alarming proportions," Reliance Jio said in the statement.
Additionally Reliance Jio also said: "TRAI (the telecom operator) in fact instructed the incumbent operators to urgently provide requisite interconnection capacities to main the quality of service parameters and not to make this subject to any contingencies or restrictions."
According to media reports, on Saturday, Airtel announced it had received payments from the new-entry Reliance Jio for additional points of interconnection. These developments come at time when the spectrum auction is scheduled to begin from 1 October.