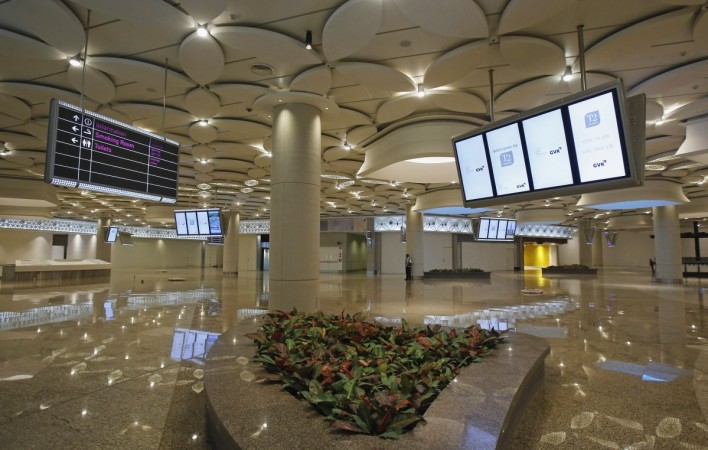 The Airports Authority of India (AAI), which is responsible for managing and maintaining civil aviation infrastructure in the country, expects to post all-time high revenues of Rs. 10,000 crore for the financial year 2015-16. An estimated eight percent growth in the top line, which was Rs. 9,285 crore in 2014-15, has been recorded due to a jump in passenger traffic and aircraft movement.
"While the accounts are still being finalised, we estimate the revenue to touch an all-time high of Rs. 10,000 crore in the last fiscal. The net profit during this period is also estimated at Rs. 2,000 crore," an AAI official was quoted as saying by Press Trust of India.
Ahmedabad and Leh airports, in particular, saw a surge in passenger traffic and aircraft movement, the official added. AAI had posted a net profit of Rs. 1,959 crore in the financial year that ended in March 2015.
AAI was granted financial autonomy in 2008, which gave it the right to invest in projects and to form joint ventures. Currently, there are 475 airports in the country, and AAI owns and manages 125 airports, 95 of which are operational.
AAI owns 26 percent stake in Delhi and Mumbai airports, which are managed by the private companies, GMR and GVK, respectively. The stake reportedly accounts for 60 percent of AAI's revenues.
"The growth in revenue has come despite the combined share from Mumbai and Delhi airports remaining flat at around Rs. 2,500 crore in the last two fiscals," PTI quoted the above mentioned official as saying.
In terms of growth, India's domestic traffic grew 22.58 percent to 76.55 lakh passengers in January 2016, up from 62.45 lakh registered in January 2015. India is the ninth-largest civil aviation market in the world, with a market size of about $16 billion.
[1 lakh = 100,000 | 1 crore = 10 million | 100 crore = 1 billion]