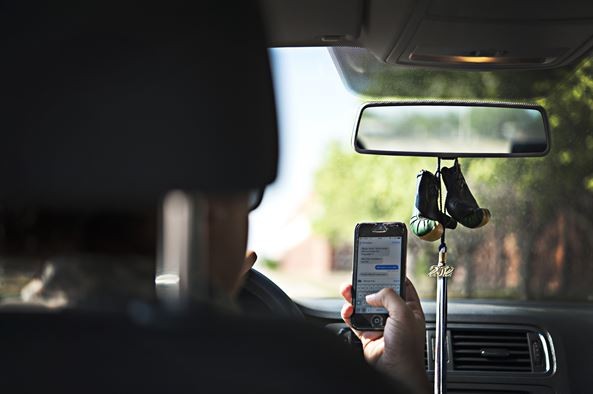 Calling off a merger with Reliance Communications seems to have been a bad move for Aircel. The mobile network operator may also now have to shut down its business, as a court order has prevented it from selling its 2G and 3G spectrum. Aircel does not own a 4G spectrum.
The firm is already under a lot of debt and many analysts have pegged the amount at about Rs 20,000 crore, reported the Economic Times. Considering talks of a merger with RCom is off, Aircel will have to come up with a new deal to pitch it to other buyers, but will have to exclude the sale of spectrum.
The new deal could include its wireless assets and the 40,000 mobile towers that it owns. Aircel is said to have about 89 million subscribers.
The deal to sell the business to another player is quite important to Aircel as it doesn't have the option of shutting down claiming bankruptcy, as that would bring up the bank guarantees of Malaysian parent firm Maxis and Aircel could end up in court.
Meanwhile, Aircel has also been trying to minimise the scale of its operations and intends to focus on Jammu and Kashmir, Tamil Nadu and the Northeast, three regions from where it earns the maximum revenue.
Speaking about Aircel's debt and business, Sanjay Kapoor, former chief executive of Bharti Airtel, told ET: "There is no point in staying if you are losing more money and relevance in the market. Its only option is to sell its customers and revenue to one of the incumbents and offset its debt."
Meanwhile, Reliance Communications too is going through a rough patch. Reliance Communications and Swedish gear maker Ericsson had joined hands in 2013 to manage the wireline and wireless network of Anil Ambani's company. And now that the partnership is coming to an end, about 4,000 staffers of Reliance Communications are set to be re-absorbed by the firm.
Ericsson's services are said to have boosted Reliance Communications' business quite a bit in terms of operational expenses as well as other forms of cost optimisation. It reportedly also handled the day to day functions of the firm efficiently, due to which the Indian firm could focus on larger areas of business. But RCom and Ericsson decided to sever ties over non-payment of dues to the latter, amounting to approximately Rs 1,150 crore.
Additionally, RCom is also set to sell its direct-to-home (DTH) subsidiary Reliance BIG TV to Veecon Media and Television. Speaking of the deal RCom said in a statement: "Veecon will "acquire the entire shareholding of Reliance BIG TV with business on 'as-is where-is' basis, along with all existing trade liabilities and contingent liabilities."
After the buyout, Veecon will retain about 500 employees of Reliance BIG TV and the brand's 1.2 million subscribers will not be affected.