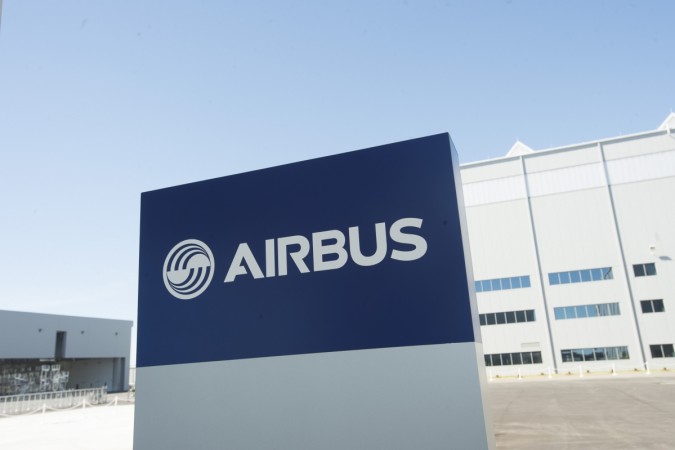 Aircraft maker Airbus Group is in talks with Indian companies such as Mahindra & Mahindra and Bharat Forge to get some of its aircraft parts forged in India. The move is an attempt by the company to expand its supplier base and outsourcing activity in India.
Airbus said the move is in line with the company's plans having multiple stages of integration, which means India should participate at all levels of the aircraft manufacturing process. The company's sourcing from India is expected to grow to $2 billion (Rs 13,600 crore) in the next five years, the Economic Times reports.
"So far, we have looked at aero structures and systems for aircraft in India. Now we are looking at every forging," Srinivasan Dwarkanath, president, Airbus division, was quoted as saying by the publication.
According to Dwarkanath, Airbus is also in talks with the government to look for other ways to use raw materials with an option of recycling it. He also said that in America and Europe, the company recycles the raw materials, which increases its chances of competitiveness, the ET report added.
The Indian forging industry is currently valued at Rs 28,000 crore. Contribution to the aerospace industry would open new avenues. At present 61 percent of the industry's output goes into the automotive sector, according to the estimates of the Indian Forging Industry.
In a Press Trust of India report published five days ago, Airbus said India (one of the fastest growing aviation markets) would require 1,600 aircraft valued at $224 billion in the course of the next 20 years.
Stocks of Bharat Forge rose almost two percent on the BSE Tuesday, however, later shed gains and traded at Rs 879 at around 1.12 pm, up 0.49 percent.
Mahindra and Mahindra shares were trading at Rs 1256 apiece, up 2.36 percent from the previous close.