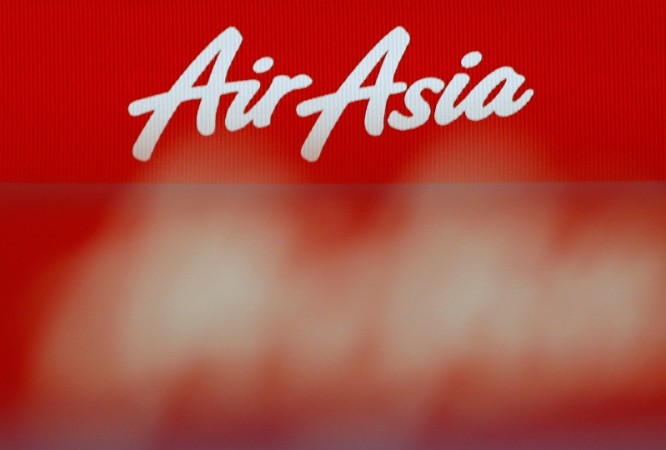 Shares of AirAsia slid to 7.8% on Monday marking the biggest drop in the past three years, after a flight travelling to Singapore from Indonesia went missing on Sunday.
Stocks plummeted as much as 13% to $0.73 (2.56 ringgit) at 11:31 a.m. local time and those of AirAsia X Bhd, the budget airline's biggest arm fell 6.6%.
Sunday's crash prompted a big tumble in its shares marking its biggest slide since September 2011. But AirAsia's stocks performed exceptionally well throughout 2014 and gained more than 20% since January.
Some experts say that the crash could have a bad effect on AirAsia's profits as travellers are bound to grow wary of flying with the carrier.
"I was expecting yields to at least maintain on a year-on-year basis in 2015, but now I'm expecting them to decline by up to five percent," Daniel Wong, an analyst at Kuala Lumpur-based Hong Leong Investment Bank was quoted by Reuters as saying.
Drop is Temporary
On the contrary, several analysts say the drop is temporary and have given AirAsia's shares a "buy" rating. They add that since demand for the shares are weak and prices are at record lows, this might be a good time to accumulate stocks of the airline, according to Bloomberg.
AirAsia, the Malaysian airline that operates subsidiaries in several nations, owns 49% stake in the Indonesia AirAsia carrier while the rest is held by local investors. This is the airline's first crash since the time it debuted in Malaysia in 2002.
"The market reaction is quite natural. I am not surprised. I think investors confidence will return quickly since the airline has a solid business model," Shukor Yusof, founder of Endau Analystics told AFP.
The Crash
AirAsia QZ8501went missing on Sunday en-route to Singapore from Indonesia off the coast of Borneo. The flight was carrying 155 passengers and seven crew members on board. There were 138 adults, 16 children and an infant.
The plane was flying at 32,000 feet when pilots suggested that it fly higher to avoid clouds. The route has been witnessing frequent storms, which is common at around this time of the year.
Crashes Affecting Malaysian Aviation Industry
The AirAsia flight crash revived memories of the tragic disappearance of MH370, a case that is yet to be resolved. This could very well affect investor faith in the Malaysian aviation industry.
"The AirAsia incident is worrying. Investor sentiment toward Malaysian aviation has been hurt by the unfortunate incidents" in a short period of time, Alan Richardson, an investment manager at Samsung Asset Management Co. told Bloomberg in a telephone interview.