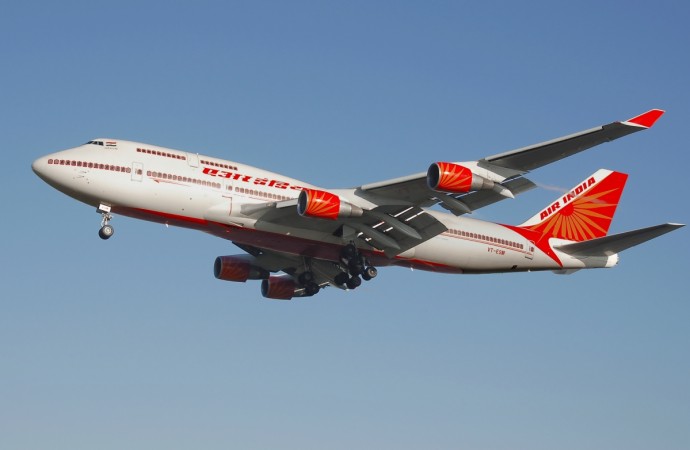 Debt-laden Air India will be divided into four entities before its sale – the core airline business, a regional arm, and ground handling and engineering operations, according to a Bloomberg report.
The government will also offer to sell at least 51 percent in each of them as part of the disinvestment of the national carrier proposed by Prime Minister Narendra Modi, suggested the report.
Air India and Air India Express, which make up the core airline business, will be offered as one company and the process is expected to be completed by the end of this year, said Union Minister of State for Civil Aviation Jayant Sinha in an interview on Monday.
Last week, the Centre also cleared a proposal to allow foreign investors to own up to 49 percent in the state-run carrier to ensure smooth strategic disinvestment.
Sinha, however, declined to name potential bidders but said the management control would be retained by the local investors. He also said investors' interest would be sought by the end of this month with details on Air India's core and non-core debt and assets.
Air India is estimated to have more than Rs 50,000 crore debt and is functioning on taxpayers' money. The disinvestment plan is mainly aimed to revive the airline's fortunes.
However, this disinvestment process could also push many employees out of their jobs. It had been reported earlier that the government is seeking to provide the airline employees options of joining public sector companies.
The possibility of giving them a voluntary retirement package is also under consideration, according to the sources close to the development.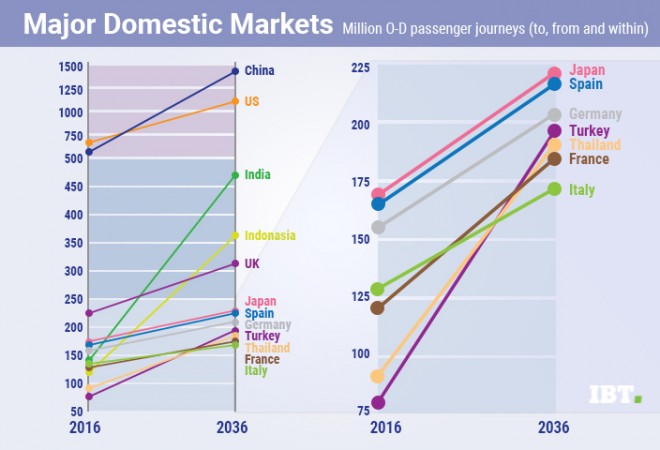 "The aviation sector is a very fast growing sector, with really exciting opportunities for all participants, so we felt all of this will unlock growth and competitiveness of Air India group," Sinha said.
"We expect it to be a very bright future for its employees," he added.
India is also expected to become the third-largest aviation market by 2025, surpassing the United Kingdom, according to an International Air Transport Association (IATA) report.