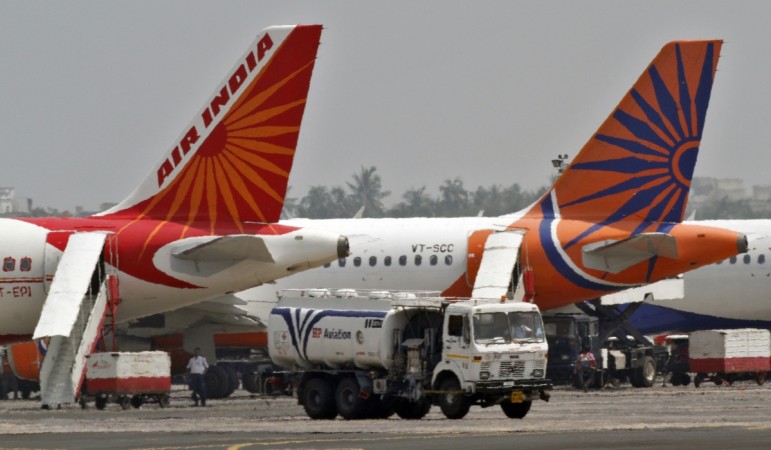 Air India plans to take up to Rs 3,250 crore loan to meet urgent working capital requirements and will get the Narendra Modi government's guarantee for the proposed borrowings in a short time.
The tenure of the loan will be one year and the amount proposed will be drawn in two or three tranches, the Times of India reported.
According to a senior official, the airline is already facing "cash deficit" and the loans will offer some short-term relief and meet the immediate capital requirements. The Centre's guarantee, which is expected shortly, will be valid for a period of one year, or till the date of disinvestment.
The decision comes at a time when the airline is burdened with high debt and is incurring loss due to which a ministerial panel is working on strategies to reduce the financial burden on the government. The airline has a huge debt of around Rs 60,000 crore.
However, government think-tank NITI Aayog had earlier suggested that around Rs 30,000 crore be written off to make Air India an attractive sale proposition. Government sources are trying to cut down on losses by exploring options where the sale could be cash positive for the Centre.
The government has also appointed an adviser for the sale of its stake in loss-making Air India. While the government is looking to sell a majority stake, there were suggestions made to them that completely exiting the airline is the best option and will maximise valuations too.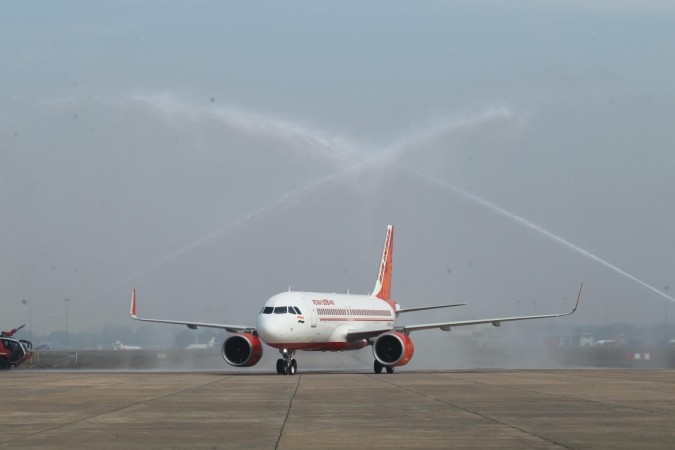 Air India was nationalised in 1953 as it was perceived as a matter of national pride. However, the government is now looking to sell its stakes as it's debt-ridden. Banks have also been asked to submit their financial bids by September 19.
In June, reports had also suggested that Tata Group had held informal talks with senior members of the government on a possible takeover of the airline.
However, the first official interest in acquiring the national carrier came from Indigo in June. There have been informal interests from both domestic and international airlines too.