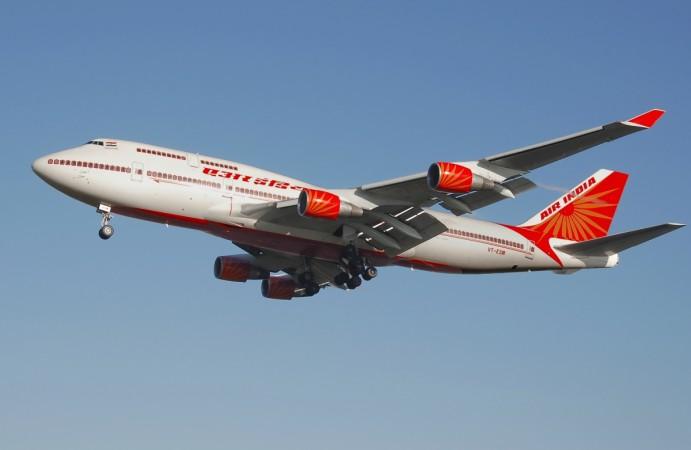 Air India (AI), the country's national airline, seems to be in a downward spiral from where there is no turning back. AI has sought short-term loans (STLs) to the tune of Rs 1,000 crore from banks and other financial institutions for "urgent working capital needs."
This news comes barely a few days after it came to light that around 11,000 AI employees had not received their salary for the month of May.
To make matters worse, the proposed disinvestment in the airline – the most high-profile one by the Central government – turned out to be a flop at the end of last month because AI found no buyer for the majority stake it was selling.
The woes of Air India
Air India has been a loss-making government venture for a long time now. And its losses have only accumulated over time. However, it seemed on the path to recovery after it posted an operating profit of Rs 300 crore, despite incurring losses to the tune of Rs 3,643 crore after paying tax for FY17.
However, AI's losses stood at Rs 48,876.81 crore at the end of March 2017, forcing the Central government to call for divestment in the PSU to shed some of the loan burden and bring in some privatisation that could keep the airline flying.
However, that sale of 76 percent stake turned out to be a flop in May, with no bids being submitted. This, despite the government extending the bid period and easing some rules to let some outlying parties make a bid.
The stake-sale flop meant that AI now has a limited number of ways to go forward, as the bogey of bankruptcy continues to loom.
Stop-gap arrangement?
Now, the airline has called for bids for STLs to the tune of Rs 1,000 crore to add to its basic working capital.
It has said in a statement: "Air India is inviting bids for Government Guaranteed INR STL totalling to Rs 1,000 crore to meet its urgent working capital requirements."
It added: "The tenure of the loan will be for one year (renewable) from the date of availing the STL. The amount of Rs 1,000 crore will be drawn in June '18 in one or more tranches. The government of India guarantee is presently valid for one year."
It may be noted that AI's debt-servicing per annum comes up to Rs 6,000 crore. These STLs may only add to that debt burden. But they will also ease some of the cash-flow problems of the airline, which had, at the beginning of June, failed to pay the May salaries of 11,000 of its employees.