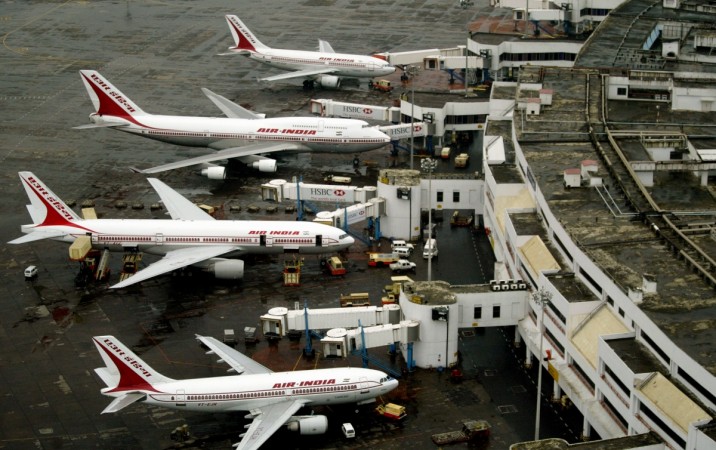 In a bid to generate additional revenue, Air India is planning to lease out approximately 17,000 sq ft of commercial space at its Mumbai headquarters. This would result in additional revenue generation for the company to the tune of Rs 5 crore annually.
The state-owned airline's headquarter building facing the Arabian Sea in Mumbai has 23 floors, of which 16 are already leased out — generating revenue of Rs 80 crore every year, Press Trust of India reported.
By leasing out an additional 17,927 sq ft of space, the company hopes to add crores of additional revenue. "We are expecting a premium considering the location of the property. We are hopeful of leasing out the proposed space for up to Rs 300 sq ft per month," an official told PTI.
Over a period of nine years, the airline will reportedly lease out ground floor, first floor and part of the building's eight floor.
In an attempt to lease out more space of its building, the airline recently invited bids from reputed private firms and government organisations. Some of the floors of the building are already acquired by State Bank of India (SBI), Mahila Bank and the Income tax departments, among others.
Asset monetisation plan
The government in December 2015 approved Air India's proposal to sell the company-owned plot of land in Coimbatore, Tamil Nadu, to National Building Construction Corporation (NBCC) for Rs 19.81 crore, according to a report in The Financial Express.
In November, the airline reportedly sold four residential flats to State Bank of India for Rs 90 crore; this was the same time when the carrier was trying to cover up its losses. Air India is on the lookout for other possible options to raise money.
According to reports, under the monetisation plan, various other assets being considered for sale are spread across Mumbai, Delhi, Chennai and other cities.
The airline has already received Rs 22,280 crore from the government under the new turnaround plan (TAP), which will run up to March 2021.