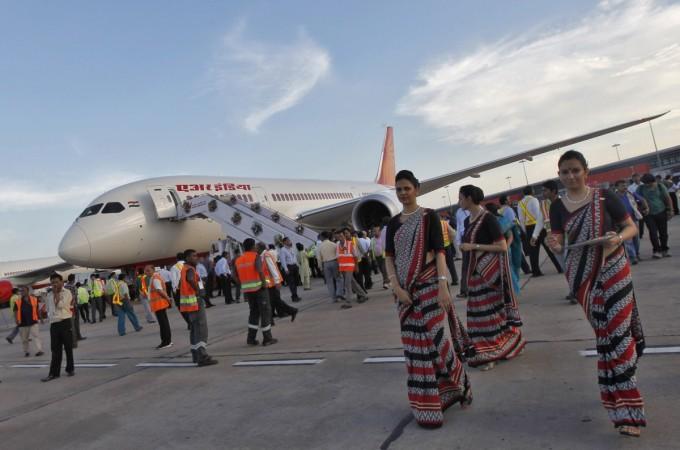 Air India will be flying three weekly flights to Tel Aviv, Israel from May and also open an office in the financial capital of the country. This follows the visit of Air India chairman Ashwani Lohani to the country early this month.
"We are looking forward to the opening of the direct route to Israel in a few months' time. I believe this will have a positive effect on the tourism traffic between our two countries," Lohani was quoted as saying by PTI.
Last month, low-cost Irish airline Ryanair had said that it will commence services to Tel Aviv from seven European cities.
Travel between India and Israel is significantly low when compared to other countries in Asia and this is likely to be addressed by Air India's operations.
"In 2016, there were 44,672 Indian tourists who visited Israel, setting a new record for the highest number of travellers from India. With Air India commencing operations directly to Israel, we are confident of an increase in arrivals in 2017," Hassan Madah, Director of the Israel Ministry of Tourism in India, said.
India and Israel established diplomatic relations on January 29, 1992.