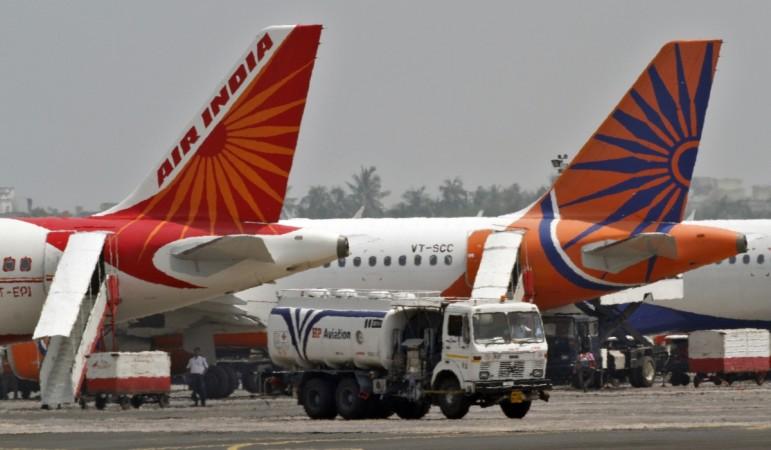 An Air India (AI) flight from Bagdogra in North Bengal to Delhi on Sunday, July 2, saw passengers protesting and complaining of suffocation after the aircraft's air-conditioning (AC) system failed.
Flight AI-880 had 168 passengers on board when it took off from the Bagdogra airport on Sunday afternoon.
However, passengers had started to notice the non-functioning AC even before take-off, and had complained to the AI staff.
Nevertheless, the flight completed its two-hour journey without the AC, and the effects of that were more than apparent in a video that has since surfaced online.
The video shows passengers on the plane furiously fanning themselves with paper and handkerchiefs in a bid to beat the heat.
The state-run airline has been facing several problems in recent times, leading to plans to privatise it in order to at least cut its losses, if not bring back its profit-making days.
To that end, the Union Cabinet has already given its "in-principle" nod to the plan to privatise Air India. When that happens remains to be seen.
Watch the video here: