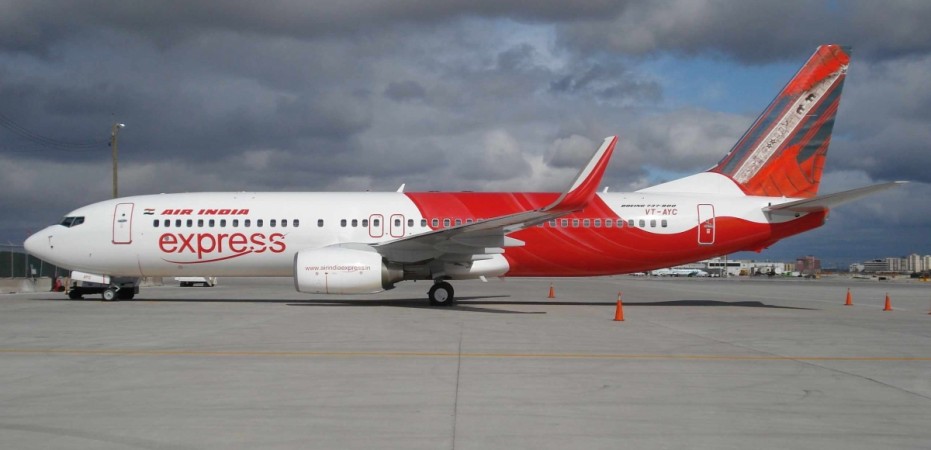 Air India Express, the low-cost international subsidiary of national carrier Air India, turned profitable in financial year 2015-16, 11 years after its inception. The carrier that flies to global destinations that are four hours from Indian cities, posted Rs. 361.68 crore as against a loss of Rs. 61 crore in the preceding fiscal.
Air India Express grossed revenues of Rs. 2,917.86 crore, up from Rs. 2,622 crore in 2014-15.
A slew of factors enabled the carrier to earn profit, ranging from low jet fuel costs, better utilisation of fleet resulting in higher passenger load factor (PLF).
"The year witnessed passenger load factor of 82.3 per cent against 81.4 per cent the previous year while the average daily aircraft utilization rose to 11.3 hours from 10.8 hours. This year, the airline carried 2.80 million passengers as against 2.62 million in the previous year," PTI quoted Air Indian Express as saying in a statement.
The carrier plans to increase its fleet size from the current 17 to 23 by the end of the current financial year, which would lift its revenues by about 25 percent this fiscal.
K Shyam Sundar, CEO of Air India Express, said three of the six aircraft were inducted in the first quarter.
Air India Express currently flies to 13 destinations including Dubai, Sharjah, Abu Dhabi, Kuwait, Muscat, Singapore and Kuala Lumpur from Kochi, Mangaluru, Chennai, Pune, New Delhi, Varanasi, Lucknow and other cities.
Air India has a market share of about 15 percent in India's burgeoning domestic air traffic, while the largest share is of low-cost carrier IndiGo.
Overall, India's low-cost and full-service carriers such as IndiGo, Jet Airways, SpiceJet, Go Air, AirAsia India, Vistara and Air India flew 85.08 lakh (8.5 million) passengers during July 2016, an increase of 25.82 percent from 67.62 lakh (6.7 million) passengers in July 2015, according to data released by India's civil aviation regulator, the Directorate General of Civil Aviation (DGCA).