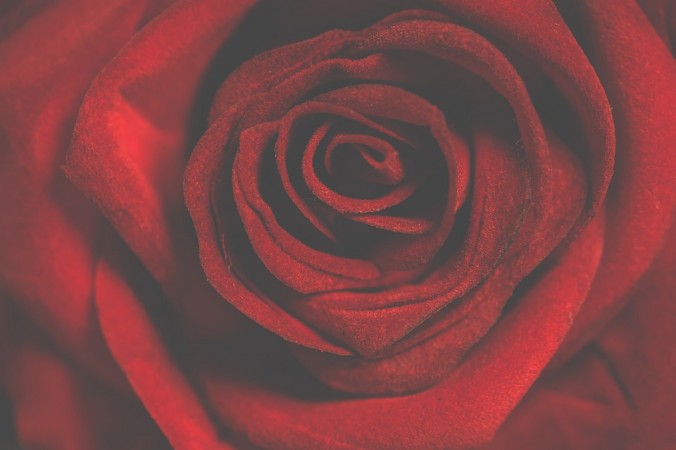 Apart from giving a rose to your loved ones or using it just for decoration or greeting people, you should actually eat it, because rose petals have various health and beauty benefits.
Here are 5 ways rose petals can help you boost your health:
Aids weight loss and boosts metabolism:
Rose petals are known to be great for weight loss. You can prepare a paste of rose petals and fenugreek or add the petals in water and have it, a TOI report revealed. They also help in improving your body's metabolism rate and help you shed the extra pounds.
ALSO READ: Here's how to naturally control your hair fall
Improves skin health:
If you have acne scars, you can heal them by using rose petal paste. All you need to do is grind the rose petals after adding them in some water.
Once the paste is prepared, add some Multani mitti or Fuller's Clay to it, apply the paste on your face and rinse it with water once it is dry. Doing so once a week will help improve your skin.
Makes skin radiant:
Rose petals are better astringents than manufactured ones. Rose astringent helps in tightening the pores and it also makes your skin more radiant.
It can be easily prepared at home using rose petals and water.
ALSO READ: Here's how you can heal love bites faster
Combats piles:
Rose petals are known to aid in treating piles naturally. They are rich in water and fiber content and aid in digestion. Rose petals help in flushing out toxins from the body and also help in curing the pain caused by piles.
Natural aphrodisiac:
Rose petals are a natural aphrodisiac. According to thehealthsite.com, Ayurveda says they can activate the pleasure cells in our body and make us feel more sexually aroused and active.