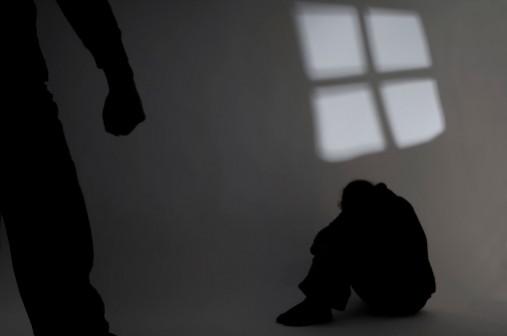 A new report by the UK government has revealed a shocking rise in the number of sexual abuse cases by UN humanitarian aid workers. The report suggests that given the fact that the perpetrators move around easily, the abuse goes largely undetected.
Calling the situation an "endemic", the report details sexual abuse of vulnerable women and girls. This, after an extensive inquiry, was made public on Tuesday, July 31st by the International Development Committee (IDC) of the UK House of Commons.
Homeless girl raped for $1
The report highlighted the example of a homeless girl in Haiti, who was given $1 by a worker for a non-governmental organisation (NGO) and raped. On the heels of various allegations of harassment and sexual misconduct by employees of several top NGOs, including Oxfam and Save the Children, the IDC launched an inquiry in February this year.
Noting that sexual misconduct by aid workers and peacekeepers had a "documented history stretching back nearly 20 years", the inquiry found that there is a sharp rise in the number of cases over the last year.
The report also recounted the sexual exploitation and abuse of girls between the ages of 13 and 18 by UN and aid agency staff in refugee camps in Liberia, Guinea and Sierra Leone in 2001. While the abuses ranged from unwanted sexual comments to rape, most victims were left with multiple problems from forced abortions to sexually transmitted diseases including HIV/AIDS.
"The power imbalance is predominantly, although not exclusively, men abusing women and girls," said the report, which warned that the cases that had come to light were likely just the "tip of the iceberg".
The committee also criticized aid groups for failing to tackle the problem despite being aware of reports of abuse for years. "Repeatedly, reports of sexual exploitation and abuse by aid workers and/or peacekeepers have emerged, the sector has reacted, but then the focus has faded," the report found.
Chair of the committee, MP Stephen Twigg, told CNN that the report set out "the collective failure over a period of at least 16 years by the aid sector to address sexual exploitation and abuse". He said that in effect, organisations had often put "their reputation ahead of women, children and other victims of sexual exploitation and abuse".
Oxfam Chair of Trustees Caroline Thomson told CNN that Tuesday's report made for "incredibly painful reading" for Oxfam and the wider aid sector. "Oxfam exists to help improve the lives of the world's most vulnerable people; we know we failed to protect vulnerable women in Haiti... We are truly sorry," Thomson said.
Save the Children UK's CEO Kevin Watkins said that the organisation had "made mistakes in our own handling of historical sexual harassment complaints from staff in the UK".