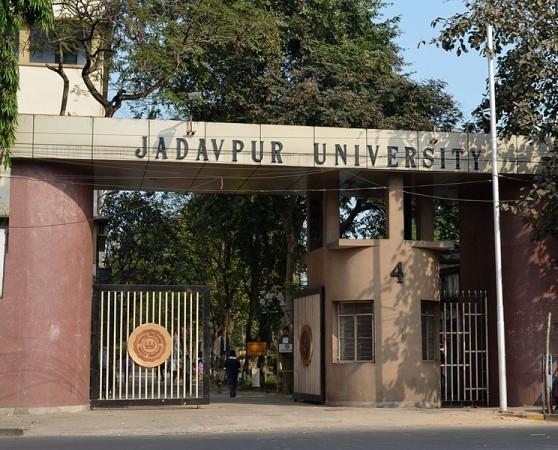 The Arts Faculty Students' Union (AFSU) at Jadavpur University withdrew their sit-in demonstration after 44 hours on Wednesday. The protests were over admission tests of six Humanities subjects.
An admission committee, comprising head of the departments of the six humanities streams will decide on the modalities of holding the admission tests and decide on the date at the earliest," said the Pro-VC Pradip Ghosh at the university.
An emergency meeting of the EC was held during the day, where the decision on legal validity of holding such tests was taken after receiving experts' views, said Ghosh. He said that the Executive Council decided the eligibility criteria of every candidate for the admission to be based on the '50-50 formula' – 50 percent of the total marks secured by the candidate in their board examinations and 50 percent of the total marks acquired in admission tests.
"The Executive Council unanimously condemned the wrongful confinement of the EC members from June 25 till date by a section of students, especially from the arts faculty," said Ghosh.
Though the decision of admission tests has been announced, the union will continue its agitation in some other manner to address different matters, said the AFSU leader Somashree Choudhury. "The 50-50 formula will be discussed in more detail at the next meeting," she added.
The decision came for the admission tests of English, Comparative Literature, Bengali, History, Political Science and Philosophy.
The Education Minister of West Bengal, Partha Chatterjee, had said on Tuesday that such agitations would only affect most of the students' interests, who want to pursue their studies without disturbances.
"I have read about it (the JU developments) in newspapers. I have asked the details from the vice-chancellor," said the West Bengal Governor K N Tripathi on the sidelines of a programme, asking for details.
The Jadavpur University is one of Bengal's most popular general-studies undergraduate institutes. The students' protests began over the schedule of admission tests for a few humanities courses.