https://data1.ibtimes.co.in/en/full/769781/rashmika-mandanna-vijay-deverakonda-quite-serious-ready-tie-knot.jpg
https://data1.ibtimes.co.in/en/full/769781/rashmika-mandanna-vijay-deverakonda-quite-serious-ready-tie-knot.jpg
Rashmika Mandanna, the South Indian actress who made her Bollywood debut in 2022, is hoping that her upcoming film, Animal, will be her first hit in the Hindi film industry.
Mandanna's first two Bollywood films, Mission Majnu and Goodbye, were both commercial failures. However, Animal is a highly anticipated action thriller directed by Sandeep Reddy Vanga and starring Ranbir Kapoor in the lead role. The film also has a stellar supporting cast, including Anil Kapoor, Bobby Deol, and Tripti Dimri.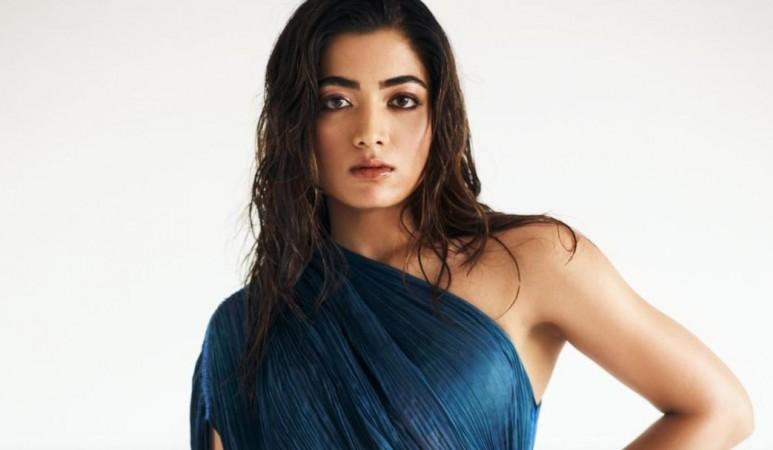 There are a few factors that could help Animal become a hit for Mandanna. First, the film is directed by Vanga, who is known for his dark and gritty films such as Arjun Reddy and Kabir Singh. These films were both critical and commercial successes, and Animal is expected to be in the same vein.
Second, the film stars Kapoor, who is one of the biggest stars in Bollywood. Kapoor has a proven track record of success, and his presence in the film is sure to attract a large audience. Third, the film is being produced by T-Series, one of the biggest production houses in Bollywood. T-Series is known for its lavish productions and its ability to market and promote its films effectively.

Of course, there is no guarantee that Animal will be a hit. However, it has all the ingredients of a successful Bollywood film. If the film is well-made and well-marketed, it could help Mandanna bag her first hit in Bollywood.
In addition to the factors mentioned above, Mandanna's own popularity could also play a role in the success of Animal. She is one of the most popular actresses in South India, and she has a large and dedicated fan base. Her Bollywood fans are also eager to see her succeed in the Hindi film industry.
Related