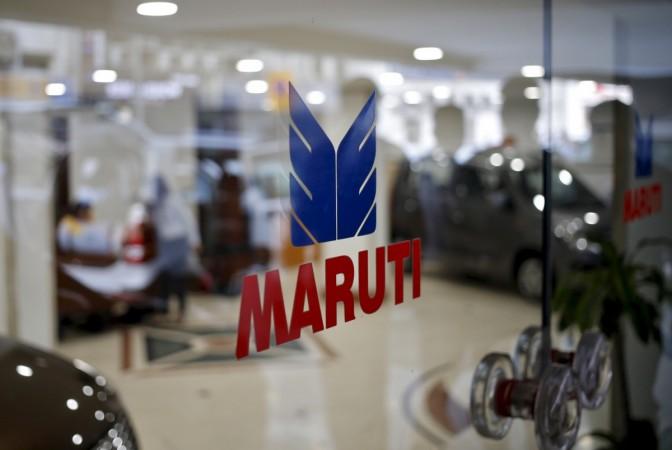 India's largest carmaker Maruti Suzuki is reportedly planning to reduce vehicle platforms to three-four to harness Suzuki's Total Effective Control Technology (TECT) initiative. The small car specialist, who also enjoys nearly 50 percent market in the country, is planning to reduce platform to shift focus on safety.
Also read: Maruti Suzuki Alto remains bestselling car of India for 13th year in a row
The Indo-Japanese carmaker currently sells 16 vehicles on about eight vehicle platforms. The future models will be limited to three or four platforms and these will comply with increasingly stringent crash-test norms of the country.
The move will result in safer cars and higher returns on investments because of the standardisation of parts. "We have multiple platforms for existing vehicles. We will be rationalising platforms over the next couple of years, giving better value to the customer by way of improved fuel efficiency and performance, while we enhance the safety features on our vehicles," ET Auto quoted C V Raman, Maruti Suzuki's executive director (engineering), as saying.
Maruti Suzuki in association with parent firm Suzuki Motor Corporation (SMC) has developed a new fifth generation vehicle platform with advanced safety called TECT. According to reports, the platform ensures that the vehicle is safer, stronger and 10 percent more rigid, while being 15 percent lighter.
Maruti Suzuki's latest models such as Ignis, Baleno and Vitara Brezza are based on the advanced fifth Generation A, B and C platforms. Maruti Suzuki is targeting annual sales of two million units by 2020. At least 15 new models are lined up to attain the target and all those vehicles will be underpinned by new and efficient platforms.
The process also targets to make about 75-80 percent of cars in Maruti Suzuki's portfolio to be complaint to the new safety norms coming to effect by the end of this decade.
Maruti will be following Tata Motors which has already announced reduction of vehicle platforms from the current six to just two. Tata has decided to reduce platforms in order to launch cars with low cost of ownership, eco-friendly drivelines and a modular architecture.