Shanghai-headquartered multinational automaker SAIC Motor had confirmed its plan to enter India in 2017. It is now targeting to sell vehicles in India under MG Motor brand from 2019 and will become the first Chinese car-maker to do so. And now it looks like SAIC is set to get a follower from its home country - Great Wall Motors.
Great Wall Motors is China's largest SUV and pick-up truck maker. A report in ET Auto claims the firm which already uses India as the technology hub for coding software for electric vehicles and artificial intelligence has started hiring senior officials for the local automotive business which is expected to go full throttle around 2021-2022.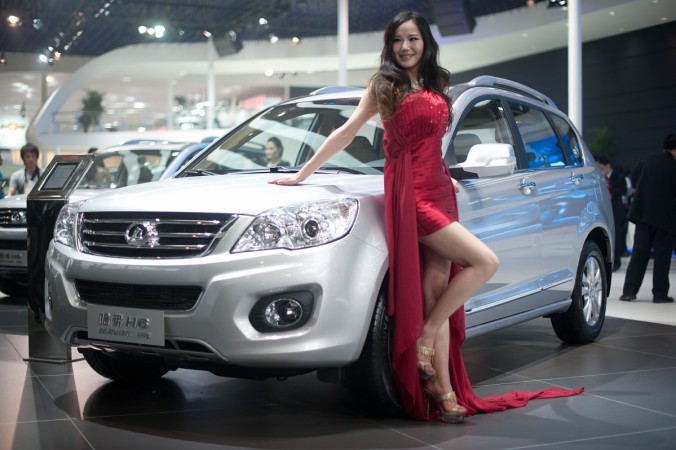 The report also claims that the decision to enter the Indian market was taken after Great Wall Motors made multiple studies in the last five years. The firm has reportedly hired Kaushik Ganguly from Maruti Suzuki to lead India operations.
If the report is anything to go by, Great Wall Motors will be the second Chinese automaker to start business in India after China's biggest automobile company Shanghai Automotive. Great Wall Motors is headquartered at Baoding in Hebei, China. The company is named after the Great Wall of China and was formed in 1984. The automaker sells mass market cars under the Great Wall and Havel brands while ORA brand is dedicated to luxury and electric vehicles.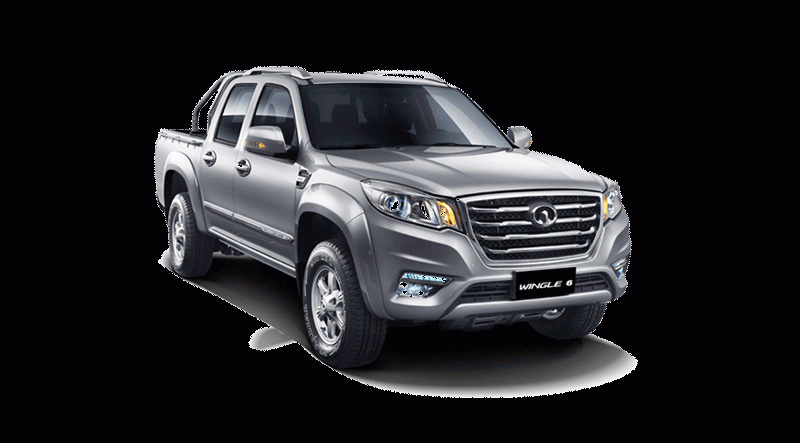 With SAIC starting sales in India next year and Great Wall Motors a step closer, other Chinese carmakers are also planning to follow suit. Beiqi Foton has apparently firmed up their India plans while Changan reportedly had several rounds of discussions with Indian authorities.
Some reports also claim Chery Automobile, headquartered in Wuhu in the Anhui Province of China, is planning to enter the Indian market in association with Tata Motors. Chery already has a joint venture (JV) with Tata Motors' Jaguar Land Rover (JLR) unit in China and hence it will be easy for both parties to extend the co-operation to India as well.