There were reports in August 2017 that Chinese automobile manufacturer Great Wall Motors was planning to buy Jeep brand from the Italian-controlled multinational corporation, Fiat Chrysler Automobiles (FCA).
Subsequently, Hyundai was also linked as a buyer to Jeep brand. Putting rumours to rest, FCA has clarified that its brand Jeep is not for sale. Sergio Marchionne, CEO of FCA said his company won't consider selling Jeep as a separate entity and rejected the idea of making a deal with Chinese rival Great Wall Motor Co, reports Bloomberg.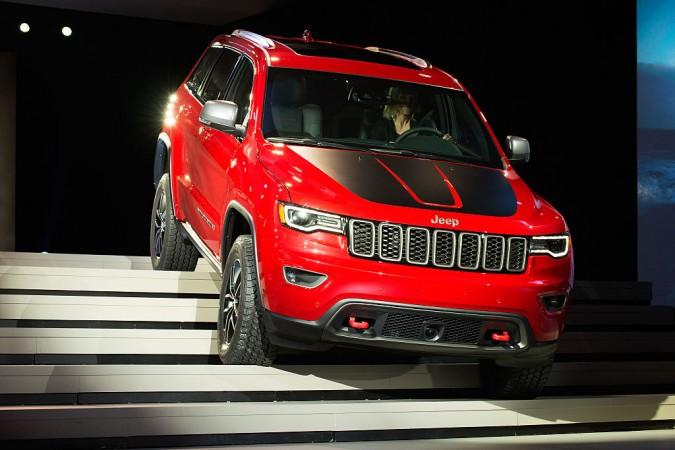 "A deal with Great Wall wouldn't make sense, at least today, because the two companies have no market overlap and wouldn't achieve greater scale together," the publication quoted 65-year-old Italian-Canadian business magnate as saying.
Meanwhile, Great Wall Motor is reportedly eyeing on a joint venture with German luxury automaker BMW in China. The JV will see both parties working on electric vehicles, reports Reuters, citing two sources familiar with the matter.
"We are in discussions with Great Wall about setting up a joint venture to produce cars in Changshu," said a BMW executive, who was not authorised to speak on the matter.
If the JV project moves ahead, it will be BMW's second partnership operation in China. The company already has an alliance with Brilliance Auto to produce its range of cars, including China-only models.
The talks of an alliance between BMW and Great Wall come at a time when Chinese government is aggressively pushing automakers to switch to alternative fuel vehicles. China wants electric and hybrid cars to make up at least a fifth of the country's auto sales by 2025 and plans to loosen joint-venture regulations to achieve the target. .
Association with Great Wall would see increase in both BMW's production volume and its EV share in one of the largest automobile industry in the world.