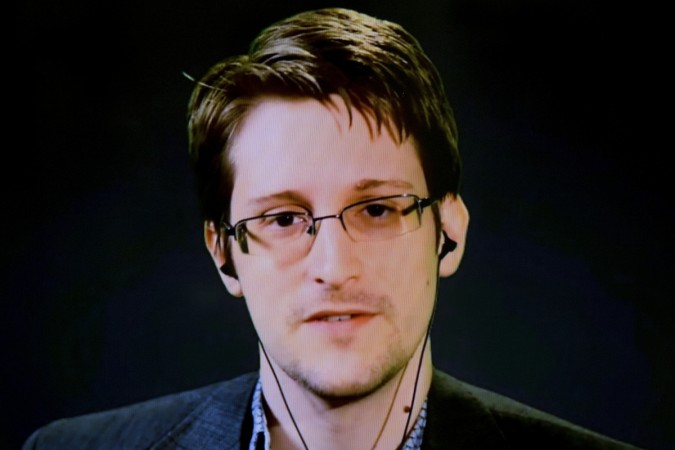 Despite warnings and outcry from international humanitarian organizations, free speech activists and surveillance critics like Edward Snowden, Russian President Vladimir Putin has signed an anti-terror bill dubbed "Big Brother" into a law.
Russia's own Presidential Council for Civil Society Development and Human Rights, a government department under Putin had also earlier urged the President to veto the bill, as it saw the bill to be legally uncertain and unconstitutional. But it's criticism was almost entirely ignored.
The inconsistency pointed out in the draconian law alludes to the criminalizing the failure to report a crime, reducing the age of liability to 14 for terrorism-related offenses, collecting telephone and internet data and other religious restrictions.
"Putin has signed a repressive new law that violates not only human rights, but common sense. Dark day for Russia. Signing the BigBrother law must be condemned. Beyond political and constitution consequences, it is also a $33b+ tax on Russia's internet," Snowden said in a series of tweets while adding that he will continue to criticize the law despite fearing retaliation from Russian authorities.
"This bill financially kills the telecommunication industry," Sergei Soldatenkov, the CEO of Megafon mobile provider, was quoted saying during an interview with Kommersant daily. He also added that the law will force the company to spend four times its annual profit, a whopping 200 billion roubles ($3.1 billion) annually.
"The law has been passed along with a list of recommendations to the government designed to minimize potential financial risks. If the law produces any undesired outcomes, the government will introduce measures accordingly by presidential decree," Dmitry Peskov, spokesman for the Kremlin was quoted saying by the Moscow Times.
Putin also instructed Russia's Federal Security Service that they must work out how to decrypt data within two weeks time.