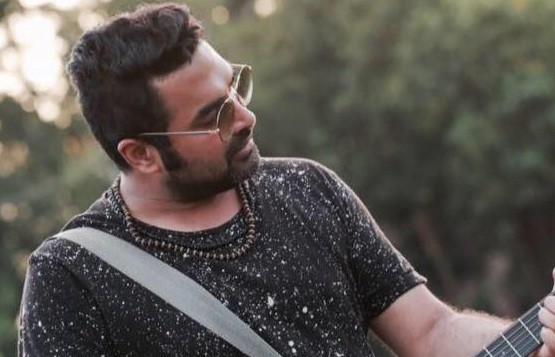 After Bollywood casting director Tess Joseph opened up on the sexual molestation attempts of Malayalam actor Mukesh, another woman has revealed that popular South Indian musician Gopi Sundar (Gopi Sunder) has continuously misbehaved with her after offering singing chances.
The revelations of the singer as a part of the 'Me Too' campaign initially surfaced online on Twitter handle 'India Protests'. The singer revealed that she got a chance to work with Gopi Sundar when she was a teenager. It is alleged that Gopi Sundar cleverly deviated from music topics and told the singer that he wanted to have a relationship with her.
"When I was in my teenage, he first approached me. He was 32 or 34 years then. For me, he was a role model, a very senior artist whom I was looking up to. So, one day, he called me and began talking to me casually as usual. Then, he slowly changed the topic, and he wanted to have a relationship with me, something that the society may object," wrote the victim.
On another occasion, Gopi Sundar apparently told the singer that he was masturbating. When the singer was in college, Gopi Sundar messaged her and asked whether she was a virgin.
So #TimesUp for Gopi Sundar or Gopi Sunder!!

The "big shot music director from the south" as the victim describes, against whom nobody dares to talk.

The victim has demanded anonymity. Why? Because our system doesn't have the guts to face the truth. #MeTooIndia #MeToo pic.twitter.com/NILAMhlmnf

— India Protests (@protestingindia) October 9, 2018
Later, while talking to the victim about a singing opportunity, Gopi Sundar said, "Actually, I got lot of songs for you. But first, come to my house. Then we will plan. And by the way, are you still a virgin?"
As the 'Me Too' movement is shattering the image of many popular celebrities across India, many social media users are urging the victims to take these issues to the court. On the other hand, some users claim that the Me Too campaign is being carried out to tarnish the image of noted celebrities.