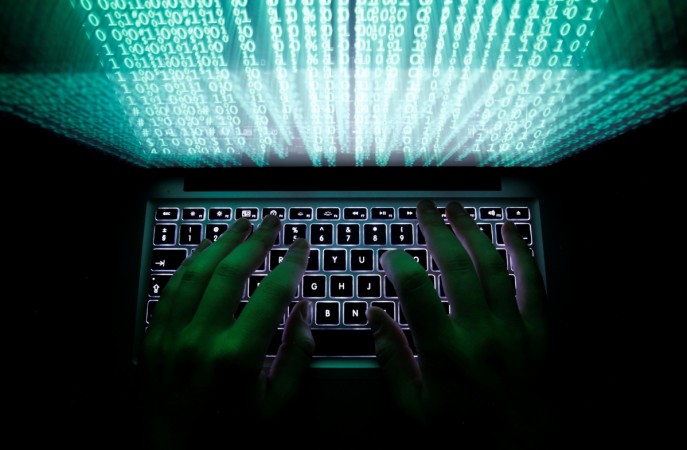 After hacker group Legion cracked into Congress Vice President Rahul Gandhi and the Indian National Congress' Twitter account, the party attacked the BJP over lack of cyber security. The Ministry of electronics and information technology (MeitY) sought details of those who had access to the account.
Login details of the journalists have also been asked to verify the hacking.
The group had also said they would hack an email server, sansad.nic.in, used by government employees. The government is now working towards ensuring cyber security. They asked twitter to reinforce their security systems and report every breach to Computer Emergency Response Team (CERT-In).
Minister of Electronics and Information Technology Ravi Shankar Prasad said that the government is going to audit, review and handle security walls after the Congress questioned the government over pushing for digital economy when there was no cyber security.
Legion had said that cyber security of banks in India is weak and they have hacked them multiple times.
"The IT Act came out in 2000. It has by and large served us well...Now, as we move towards digital economy, we are reviewing if there is a need to relook its architecture to make it more of a deterrent for cyber criminals," Prasad said.
Due to increase in volume of traffic on IT platform, the government is going to take stricter action against violators. It will also set up a separate digital payments division under CERT-In that would be working 24x7 to strengthen it.
One cyber security officer (Central Information Security Officer) is present in every government department, he said.
"We have also told digital payment agencies or gateways to report any unusual movement by anyone on their platforms immediately to CERT-In. We have Botnet Cleaning and Malware Centre, a Crack Team at CERT-In to handle such issues," Prasad said.
Nearly 26 new CERT-In and five state CERTs has been approved recently to improve cyber security.