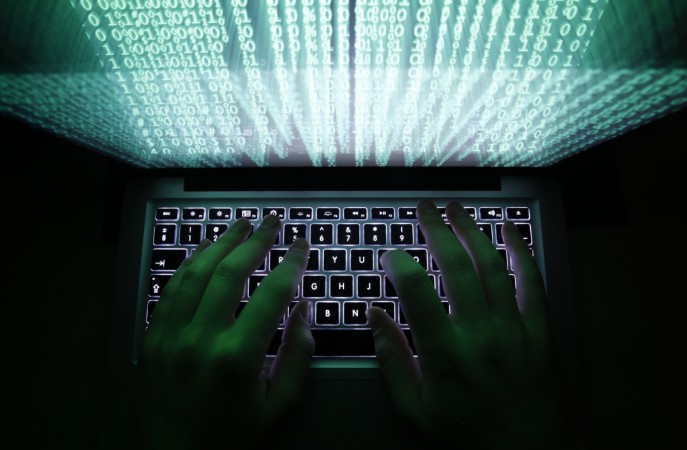 The hacker group Legion in an interview with Economic Times claimed having hacked Indian banks several times and said that they believe that the Indian banking system is "deeply flawed." The group also provided the names of the financial institutions it has hacked. However, the publication refrained from revealing their names.
According to the Delhi police's cybercrime cell, the Legion is a group of like-minded hackers from across the world, mainly five countries including United States, Sweden, Canada, Thailand and Romania. The group came to limelight after they hacked the Congress Vice-President Rahul Gandhi's Twitter account and posted a series of tweets claiming their hack. They also hacked official accounts of Congress, NDTV journalists Barkha Dutt and Ravish Kumar. Reports also state that the group hacked businessman Vijay Mallya's account.
The hacker group has also said that its next target is sansad.nic.in, a website which provides email services to government employees and also the former Indian Premier League boss Lalit Modi. Legion is also looking to expand its activities and is leaving its email id legion_group@sigiant.org for other hackers to join their group.
In a chat interview with FactorDaily, Legion said, "Next is a dump of sansad-.nic.in emails. Which is — quite big. It includes a lot of _BIG FISH_".
Reports state that Legion has been hacking accounts of important agencies and figures around the world and is wanted by several international agencies.
Referring to the recent hack of Congress leader, Rahul Gandhi , a member of the hacker group in an interview with the Washington Post said that it does not have any political motives and that it is not even interested in any "political data." When asked by FactorDaily as to why did they not hack the members of the opposition party BJP, the group member said, "We will own them (BJP) too, when the time is right."