A Rimmel mascara ad, fronted by Victoria's Secret model Cara Delevingne, has been banned for being misleading. The television ad for Scandaleyes Reloaded shows the model applying the mascara and talks about how it adds extra volume to the eyelashes.
While the voiceover in the ad says: "New max-density brush for clump free lashes. Extreme volume ... Extreme wear," the brand has been accused of using production techniques to exaggerate the effects of the product. The ad gained attention when a viewer complained about how the ad was misleading its viewers.
However, Rimmel owner Coty UK begs to differ and said the ad is not misleading and shows accurate results of the mascara. It admitted that lash inserts had been used to fill the gaps but they were all done in tune with the industry standards.
Though the ad was also approved by clearing agency Clearcast, which said that Coty had not used any post production techniques to exaggerate the effects, the Advertising Standards Agency (ASA) has a different story to tell. The ASA, an independent organisation that regulates and controls the content and portrayals in advertisements, concluded that the ad was misleading as consumers would expect similar results from the mascara.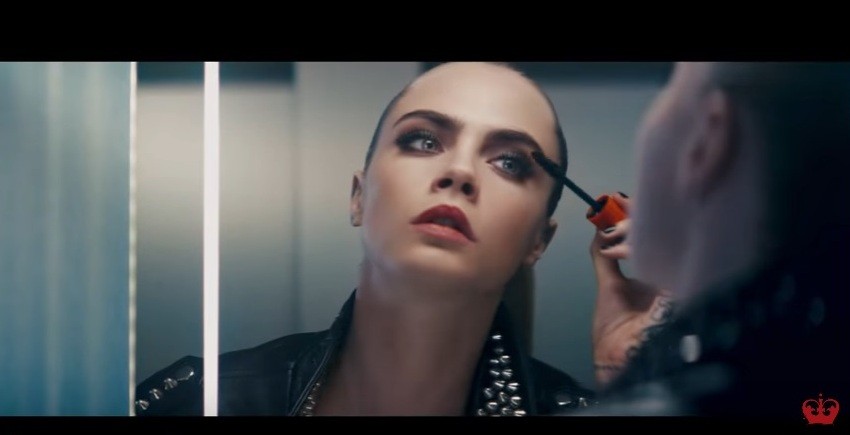 "We noted Coty's assertion that the post-production techniques used were not intended to lengthen the model's eyelashes. However, we considered that they did appear to be longer in the after photo," ASA said in its ruling.
"Because the ad conveyed a volumising, lengthening and thickening effect of the product we considered the use of lash inserts and the post-production technique were likely to exaggerate the effect beyond what could be achieved by the product among consumers.
"We therefore concluded the ad was misleading," it added. The ASA has also warned the brand against exaggerating the results of the brand and has also said the ad must not appear in its current form.
Meanwhile, this is not the first time the Rimmel mascara has been pulled up for being misleading. In November 2010, an ad featuring Georgia May Jagger was banned for similar reasons.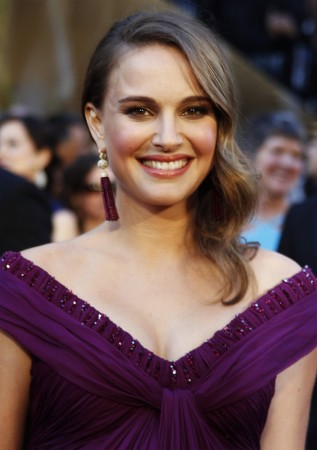 Earlier, iconic brand Dior had faced ASA's wrath. An ad featuring Oscar-winning actress Natalie Portman was banned in October 2012 for misleading consumers. The issue came to light after rival brand L'Oreal UK raised the issue with the ASA.
Another ad that recently created furore was Delevingne's close friend Kendall Jenner's Pepsi ad, which was taken down in the first week of April for trivialising serious issues such as Black Lives Matter and Resistance movements.
Here's the Rimmel ad featuring model Cara Delevingne: