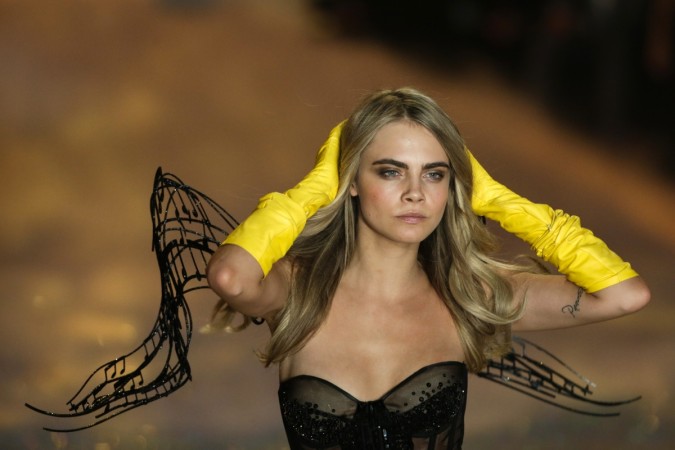 Cara Delevingne has walked the ramp for Victoria's Secret twice, before she had to give it a miss in 2014. The model-actress had prior film commitments to honour, which made it impossible for her to be at two places at once.
There was quite a bit of chatter around her having missed the show, but the gossip had soon faded away until recently when a foreign daily decided to bring it up in the most scathing way possible. The publication wrote that the casting panel had to let go of Delevingne because she had bloated.
Reacting to the claims, Delevingne shared a copy of the letter from the CMO of Victoria's Secret, Edward Razek. It clearly stated that news "is a complete fabrication" and that the Paper Towns star was one of the stars to be invited onboard, months before anyone else.
Razek goes on to clarify that the "alleged casting" never took place and therefore no body-shaming remarks were made. The post has, so far, received close to a million likes and the comments mostly laud the actress for playing a body-positive role in all this.
In other news, Delevingne will be next seen in Valerian And The City Of A Thousand Planets alongside Dane DeHaan. Based on the French comic book series Valérian And Laureline, the science-fiction film will see the two actors play police officers.
A string of posters released ahead of the New York Comic Con last month, promise that the film relies heavily on VFX and will be a visual spectacle. The teaser is scheduled to be released on November 11, Friday.