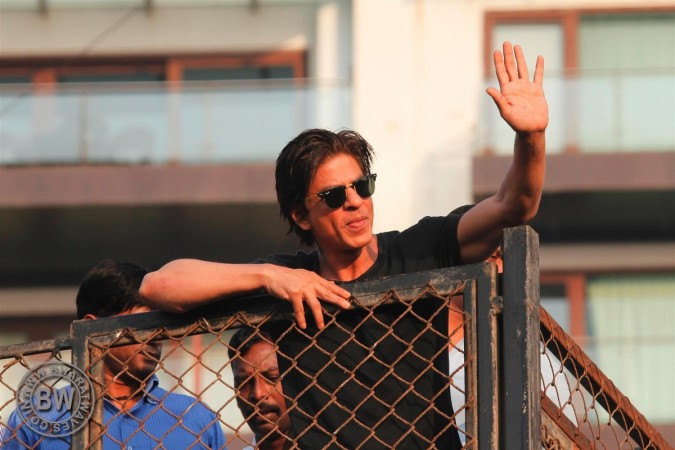 The Brihanmumbai Municipal Corporation (BMC) that demolished the illegal ramp outside Shah Rukh Khan's bungalow "Mannat", has now sent a notice to the superstar.
In the notice sent to SRK on 5 March, the actor has been asked to pay a fine of ₹1.93 Lakh within seven days, so as to recover the demolition cost.
"We had to use heavy machinery to demolish the ramp as it was an RCC structure. Hence, the notice has been given to recover the demolition cost. The actor has to pay the fine within seven days, else we will have to recover the same through other means, like his property tax," municipal commissioner Sitaram Kunte told The Times of India.
"We also want the BMC to recover the cost of damage that has been caused to Cement Road while demolishing the illegal ramp. Also, Khan had built and occupied the ramp on a public road since 2007; charges of the same should also be levied on him." activist Nicholas Almieda from Watchdog Foundation told the daily.
In February this year, the BMC had issued a notice to SRK stating that the concrete ramp constructed by the actor outside his house was "illegal" and that it should be removed within a week.
The notice was issued after several locals complained to BJP MP Poonam Mahajan that the "illegal" ramp was causing inconvenience to them and leading to traffic snarls.
But when SRK did not comply with the notice, the civic body razed the ramp using heavy demolition equipments on 14 February. The officials were accompanied by police for protection as several locals had gathered to see the demolition.
Now it remains to be seen if Shah Rukh agrees to compensate the demolition cost or pays no heed to the notice like he did earlier.