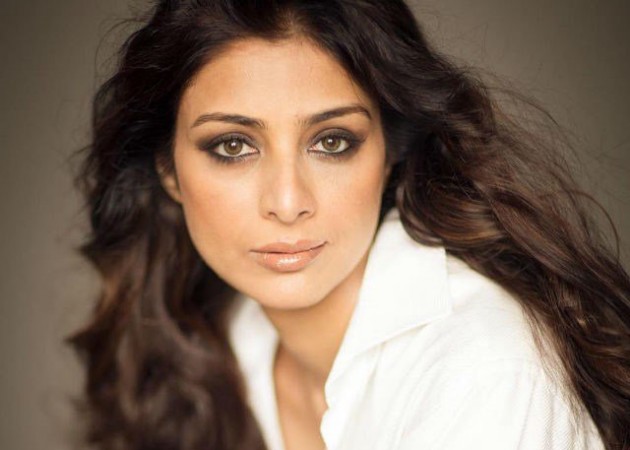 Bollywood actress Tabu has never failed to impress us on the silver screen. She has given terrific performances in Haider and Drishyam, and now she appeared in Golmaal Again.
The question is why the actress chose Rohit Shetty's comedy flick after doing such powerful serious characters. We know Ajay Devgn is her friend and she can't say no to him. But why Golmaal 4?
Well, this question was in our mind till we watched Golmaal Again. Tabu did a wonderful job in the movie. The comedy flick unexpectedly has opened to amazing response.
Also, Tabu has shared her version on why she chose Golmaal Again in an interview recently . Tabu told Firstpost: "I have always felt that it would be great to be part of this franchise, and when I heard the script and narration, the role was apt for me.
"It is a lovely role and fits in beautifully. I also trusted them because if they want to cast me they will give me something that suits me well. That much confidence I have on me as well as the director (laughs)."
She added: "Writing comic parts for women isn't very easy, or it is not very common. You can see that in any era, or language, nationally or internationally, it is not the norm to see women playing comic characters."
Tabu is not the only new addition to the Golmaal family, Parineeti Chopra has also joined the team. All the stars have done a wonderful job in Golmaal Again.
Rohit Shetty directorial features Ajay Devgn, Arshad Warsi, Shreyas Talpade, Kunal Khemu, Parineeti Chopra and Tabu in the movie.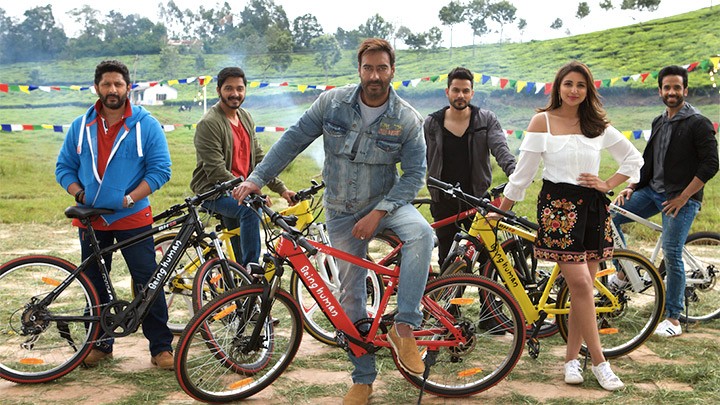 After watching the movie, audience has lauded the flick. The twist in the second half of the flick has grabbed their attention. The surprising element of Golmaal Again is Nana Patekar. Read IBTimes India movie review HERE.