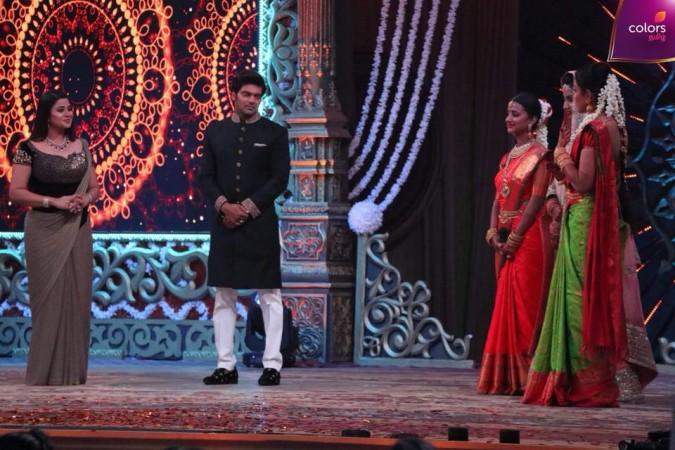 Arya, who has been trolled after he refused to select a girl for marriage in his bride-hunt show Enga Veetu Mappillai, has been approached for one more reality show. Well, the actor is in talks about participating in Vijay TV's Bigg Boss Tamil.
Reports suggest that the channel has started the preparations for the second season and approached a couple of stars. Notably, it is negotiating with Arya to bring him on board for the Kamal Haasan-hosted show.
Recently, the actor was part of Enga Veetu Mappillai. He was supposed to choose his life partner among the 16 contestants. But he refused to choose the girl in the grand finale stating that he does not like to reject the girls and hurt them like he did all through the show.
Arya claimed that he was not ready for marriage and needs more time to select one among the finalists of Enga Veetu Mappillai hosted by Sangeetha Krish. His decision was slammed by the audience, who felt that the actor cheated the girls.
Coming back to Bigg Boss, apart from Arya, actor Jayam Ravi has also been approached. Interestingly, Oviya, who won the hearts of the Tamil audience in the first season of Vijay TV's show, is said to be in negotiations again. She had walked out of the previous season over health issues when the entire house was up in arms against her.
Kamal Haasan, who hosted the first season of Bigg Boss Tamil, will reportedly continue his association with the show for one more season although he forayed into politics.
The show will begin in June.