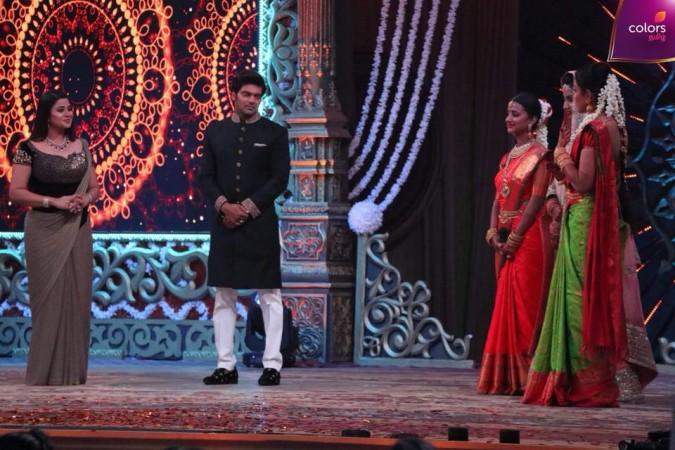 The curtains for Enga Veetu Mappillai, a bride-hunt reality show of actor Arya, were dropped Tuesday, April 17. The show has apparently disappointed the fans, who watched the show hoping that the Tamil actor would find his suitable partner, but in the end, the story took a dramatic twist.
Sixteen contestants participated in the show and Agatha, Susana, and Seethalakshmi entered the last stage. He was supposed to tie the knot with one among the three in real life. Unfortunately, the actor refused to select his partner claiming that he does not like to reject the girls and hurt them, like he did all the through the show.
Arya stated that he was not ready for marriage and needs more time to select one among the finalists of Enga Veetu Mappillai hosted by Sangeetha Krish.
His decision came as a shock to the viewers, who feel that it was a scripted show which aimed to fool them. A section of social media users has slammed him stating that the 38-year-old cheated the girls, while many have trolled the actor and the show for ending on such a note.
"Arya didnt understamd the purpose of the show #EngaVeetuMappillai He used the show for flirting with girls n went out of time to choose the spl one Wat a loser," an angry fan wrote on Twitter.
Another Twitter user said, "If he didn't want to choose one girl in the public, he could have made the finale a private ceremony with just the girls and just choose one of them!!! What kind of a reason is that??? #EngaVeetuMappillai. [sic]"
Here, we bring you a few tweets that mocked the show: