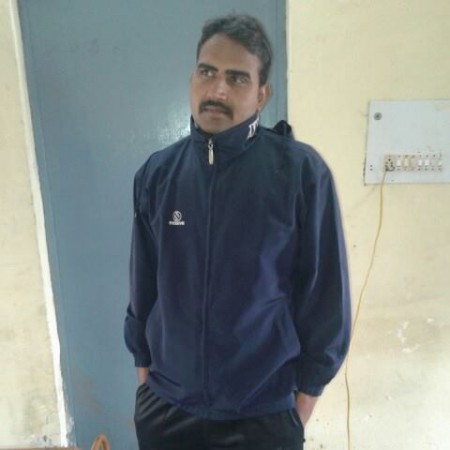 After the BSF jawan and the CRPF jawan took to social media to air their grievances, a police constable from Uttar Pradesh posted a video addressed to Prime Minister Narendra Modi on Facebook alleging corruption and also complaining of harassment by senior police officers.
Chaudhary's video comes after a BSF jawan posted a video on Facebook alleging "poor quality" of food followed by a CRPF soldier who uploaded a video on YouTube accusing his seniors of forcing him to "wash clothes, polish boots and walk dogs."
Chaudhary said 80 percent of the policemen were in good health but were working round the clock. He also described the British-era Police Act of 1861 as a 'black law' that permitted the British and "now our officials (use) to harass policemen" and raised objections against the law. He also complained about his suspensions and transfers since he joined the police force in 2011.
"I have been transferred five times since joining at Ghaziabad and was suspended thrice for no proper reason. I refused to pay a bribe of Rs 500 to a staff for providing pay slip in Firozabad. Instead of the corrupt babu, it was I who received a suspension order. I was taken back into service, but salary for the suspension period was not paid to me," the constable complained in the video.
Sarvesh also alleged that he was being harassed and penalised for failing to meet unlawful demands.
Constable Sarvesh Chaudhary, who hails from Mathura, is currently posted in Etah in western Uttar Pradesh. Etah Senior Superintendent of Police (SSP) Rajesh Krishna has ordered additional superintendent of police Anup Kumar to investigate the constable's social media post. Chaudhary is a police constable of the 2011 batch.
"The additional SP Anup Kumar has been asked to conduct a probe," Krishna was quoted by the Hindustan Times as saying. He also said that Chaudhary was suspended thrice for indiscipline when he was posted at Ghaziabad, Agra and Firozabad.
"There was a delay in submission of his (bank) account number by the constable because of which the salary for the period of suspension was delayed but the payments for October, November and December 2016 have been made," the SSP added.
Related
Now, a jawan sings out his troubles: New video of soldier's difficulties surfaces despite Gen. Rawat's warning
CRPF jawan alleges discrimination between army and paramilitary forces 2 days after BSF jawan's video went viral
BSF responds to 'sensitive matter' after Jawan posts video about deplorable food in camp
Karnataka CM Siddaramaiah caught on camera getting his shoelace tied by a 'relative' [VIDEO]
Modi govt committed towards welfare of ex-servicemen, says Subhash Bhamre