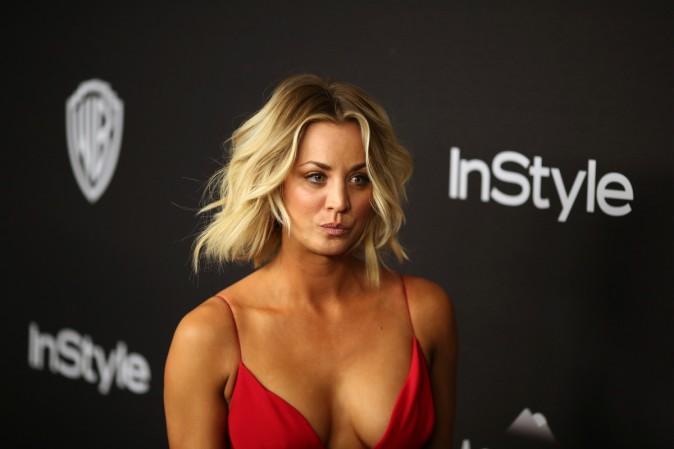 Kaley Cuoco has a habit to amaze everyone. After starring as Penny in the award-winning sitcom The Big Bang Theory, Cuoco is all set to voice the title role in the upcoming adult-oriented Harley Quinn.
Apart from giving voice to Harley Quinn, Kaley Cuoco will also serve as the executive producer to the show, which will stream on the new streaming service, DC Universe.
Earlier this week, Kaley Cuoco announced the news of Harley Quinn during a surprise appearance at New York Comic-Con, where DC Universe was also unveiled, via Entertainment Weekly.
"I've always loved animation. I did it years ago, and I haven't been in the animation world in a while," she told the audience. "[Harley] is so edgy. It's obviously a very adult comedy, and with such a world-renowned character, it's been a blast to record."
Check out Kaley Cuoco's new role as Harley Quinn:
Kaley Cuoco also added that the series is expected to premiere in 2019 and will follow the story of Harley after she ends her relationship with The Joker.
"She just doesn't want to be Joker's girlfriend anymore," Kaley explained. "She wants to lead the pack, which I find very appropriate for this kind of day and age and vibe that we're in. ... It has definitely been empowering. To sit in a booth and scream and cuss and yell at boys for hours at a time, it has been an absolute blast. Not having to do hair and makeup has made it that much better."
The reports of a new adult-oriented Harley Quinn first emerged in 2017 when Warner Bros. Animation ordered 26 half-hour episodes to stream on DC Universe. As per the reports, the upcoming Kaley Cuoco's series will follow Harley Quinn's life as she attempts to make it on her own in Gotham after stepping out of the Joker's shadow. In addition to Harley Quinn, the upcoming adult show will include several DC characters like Poison Ivy, Sy Borgman, Bernie, and Big Tony.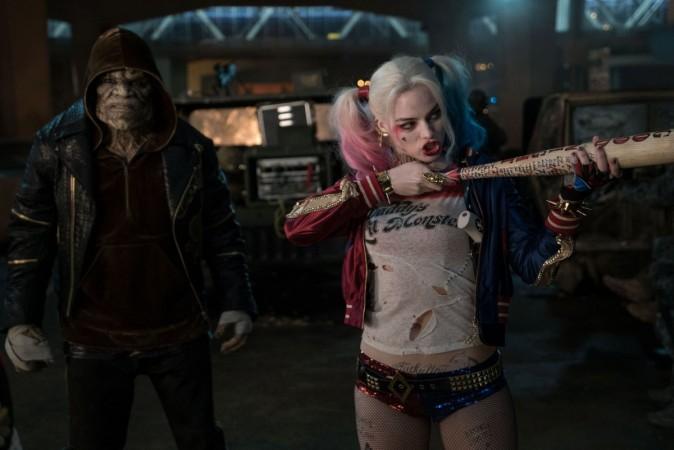 As per the DC Comics, Harley Quinn's full name is Dr. Harleen Frances Quinzel and was first appeared in Batman: The Animated Series in September 1992. Quinn is a frequent conspirator and love interest of Batman's archenemy, Joker. She met Joker while working as a psychiatrist at Gotham City's Arkham Asylum, where she fell madly in love with him.
In the DC Extended Universe, the iconic character of Harley Quinn is played by the Australian actress Margot Robbie. After 2016 Suicide Squad, Warner Bros. is currently working on a movie focusing on the DC Comics female villains Gotham City Sirens, and Margot Robbie is all set to reprise her role as well as produce the superhero action film.