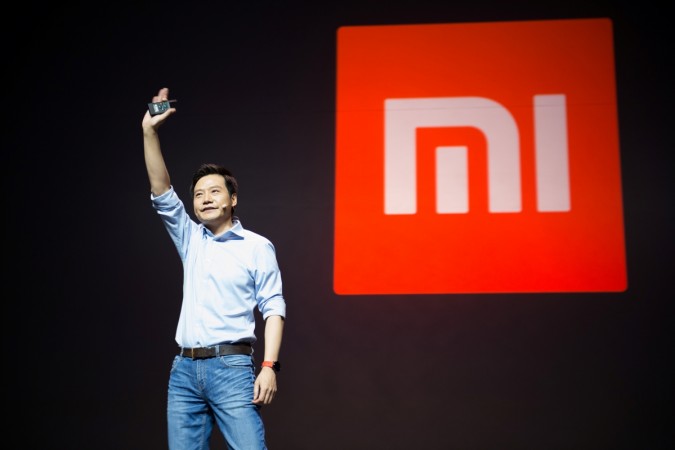 Chinese smartphone maker Xiaomi on Tuesday said it is planning to take "Make in India" to the next level and would set up more manufacturing units in the country from next year.
Recently, for the first time, Xiaomi reached the top slot with South Korean tech giant Samsung in terms of market share in India, news agency IANS reported.
"We as a company are 100 percent committed to 'Make in India'. This is something we started thinking in the beginning of this year, that can we extend the same programme to other categories (of products) also," Manu Jain, Vice President, Xiaomi and Managing Director, Xiaomi India told IANS here.
The Chinese firm already has two manufacturing units in India and has also announced its third recently which will come up in Noida, where it will manufacture power banks in partnership with Hipad Technology.
"This is the first non-phone category where we are extending 'Make in India' but we will be happy to extend it to other categories also as and when we reach a certain volume threshold," Jain added.
Recently, the Chinese smartphone maker also announced to launch two power banks –a 10,000mh Mi Power Bank 2i and a 20,000mAh Mi Power Bank 2i, these products will be manufactured at the Noida facility.
Earlier the company started two smartphone manufacturing plants in Sri City, Andhra Pradesh where more than 95 percent of its smartphones sold in India are assembled locally, stated the report.
"I believe a key reason for our success in the smartphone segment has been our commitment to the country. We want our India Mi Fans to enjoy the best-quality technology at an affordable rate, and manufacturing locally helps us achieve our vision," Jain told reporters here.
At present, Xiaomi has a market share of 23.5 percent. The Chinese firm had shipped 9.2 million smartphones in the last quarter alone. Xiaomi also became the fastest growing smartphone brand in India with a growth rate of nearly 300 percent on a year-on-year basis.