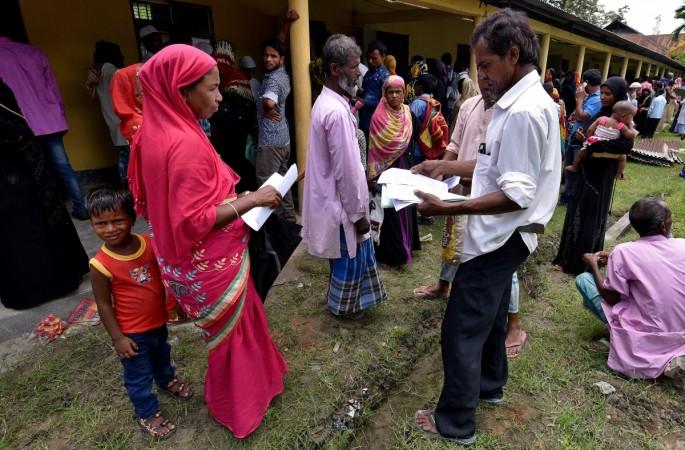 After marking a sharp division between Assamese Muslims and the Bengali-speaking Muslims through the process of National Register of Citizens (NRC), Bharatiya Janata Party (BJP) seems eager to take an action against the illegal migrants in the national capital too.
BJP's president of Delhi unit Manoj Tiwari on Wednesday demanded that Aam Aadmi Party (AAP) government take stringent actions against illegal migrants. According to a report of Press Trust of India, Tiwari asked the government to identify and evict Bangladeshis and Rohingyas residing illegally in Delhi, claiming that they were depriving the rights of poor in India.
Further, Delhi BJP chief has sent a letter to Delhi Chief Minister Arvind Kejriwal on the matter. He confirmed that BJP has already put the demand to Union Home Minister Rajnath Singh and now AAP must act to take further action on the eviction of illegal migrants.
"The Delhi government should identify and ensure action against Rohingyas and Bangladeshis living illegally in different parts of Delhi," PTI quoted him as saying.
He stated that illegal migrants were not only depriving country's poor of their rights but were also taking part in illegal activities.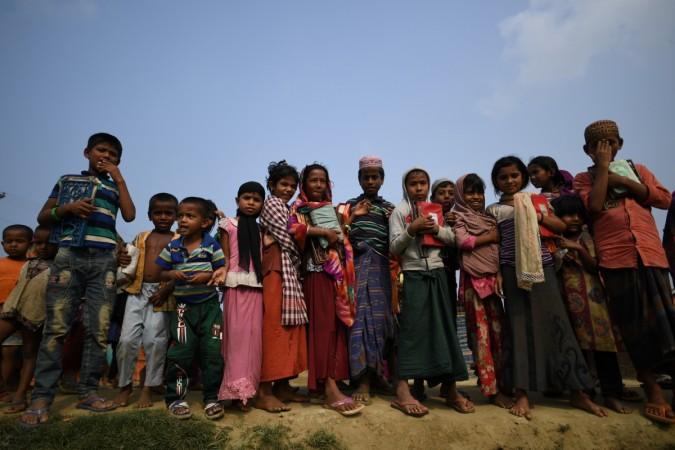 Notably, Tiwari's remark came after the release of the final draft of the NRC by Assam government. Out of 3.29 crore applications, around 2.9 crore names were listed in the draft, leaving out over 40 lakh applicants.
The rise of Illegal migrants in India

After Independence, various states of India such as Assam, Tripura and West Bengal witnessed the rise of the illegal migrants from Bangladesh. Subsequently, being closer to Bangladesh, the north-eastern states, except Manipur, also saw an influx of immigrants.
West Bengal is estimated to have 55 lakh illegal migrants. On November 16, 2016, Union Minister of State for Home Kiren Rijiju in Rajya Sabha said there around 2 crore illegal Bangladeshi immigrants were living in India.
Illegal migrants are now moving into states like Bihar, Gujarat, Karnataka, Uttar Pradesh, Odisha, Tamil Nadu and Kerala.