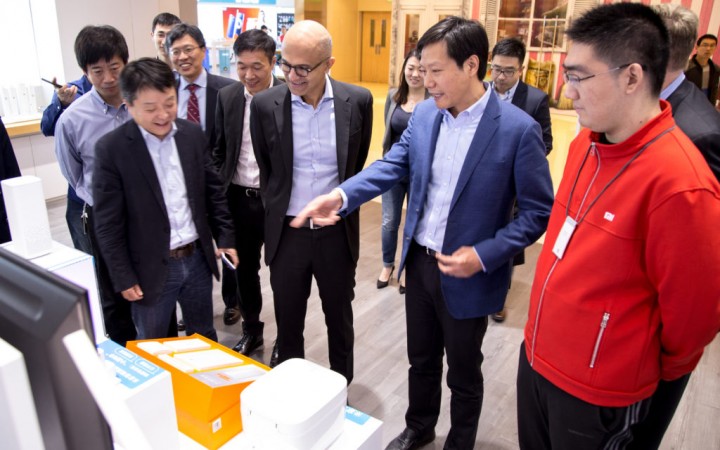 Two big names from the software and hardware sectors are joining forces to take on the biggest leaders of the tech world. Microsoft, the biggest software company, has signed a memorandum of understanding (MoU) with Xiaomi, a well-known hardware disrupter from China, to make future-proof products leveraging the coolest tech tools available right now.
The new partnership could turn out to be a win-win situation for both companies. On one hand, Xiaomi will be able to bring its smart devices like smartphones and laptops to an international market using Microsoft's cloud computing products, including Azure. On the other hand, Microsoft will be able to reach deeper into the Chinese market by using Xiaomi products as a platform.
This new relationship between Microsoft and Xiaomi will bring new products and services that will be relevant to global markets.
For instance, both companies are planning to integrate Cortana into Xiaomi's affordable Mi AI Speaker that was launched last July in competition to Amazon Echo with a compelling price of just $45. It won't be crazy to think more AI-powered speakers from Xiaomi with a deeper technology integration from Microsoft make an impact in the smart speaker segment.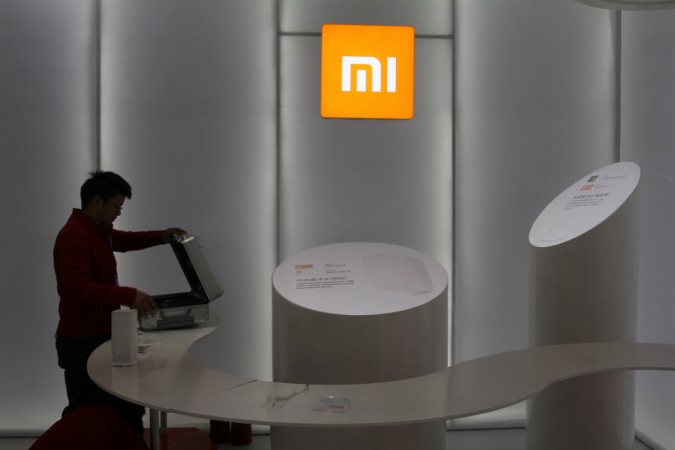 Not just that, Xiaomi also aims to leverage Microsoft's expertise in various AI technologies such as Computer Vision, Speech, Natural Language Processing, Text Input, Conversational AI, Knowledge Graph and Search, Bing, Edge, Cortana, Skype and more. For consumers, it will be interesting to keep a close eye on future Xiaomi products as they'll be bundled with some really cool features and technologies.
From Xiaomi smartphones to laptops, smart TVs, and other smart gadgets, Microsoft will play an important role to boost the end-user experience. More specific plans on what the companies have in store, in terms of application and final products, will likely be revealed sooner than later.
"Xiaomi's mission is to deliver innovation to everyone around the world. By collaborating with Microsoft on multiple technology areas, Xiaomi will accelerate our pace to bring more exciting products and services to our users. At the same time, this partnership would allow Microsoft to reach more users around the world who are using Xiaomi products," Wang Xiang, Xiaomi's Global SVP and Head of International Business, said in a statement.
As for Microsoft, this new partnership is a part of the company's continued efforts to thrive in the hardware division, which hasn't favored the software giant. The recent examples are the failure to grow Nokia mobile business and Windows Mobile. But with a new partner like Xiaomi, which is riding high on success, there could be a change in tides.