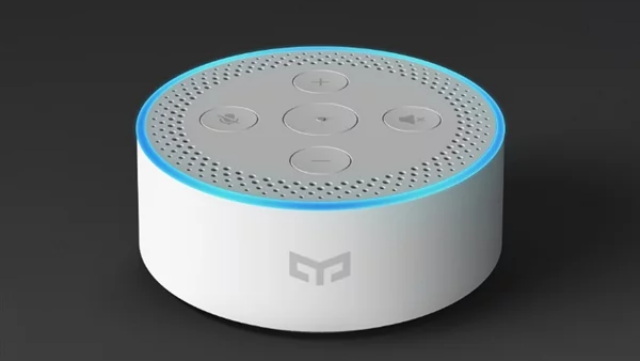 Xiaomi is widely known for its smartphones, but if you think that's all the brand is about then you're mistaken. There is a wide range of products the Chinese tech giant offers, and it expanded that portfolio with a new addition that takes on the world's largest e-commerce giant Amazon.
Amazon Echo Dot, which recently made its way to India and has been enjoying unparalleled success and fame internationally, has met its match. And we say so with absolute certainty because Xiaomi's Yeelight voice assistant smart speaker isn't just any other smart speaker. It's like Xiaomi has ripped off Echo Dot's design and core functions and tried to make it better.
Xiaomi launched the Yeelight smart speaker in China for ¥199, which roughly translates to Rs. 1,952. For those unaware, Amazon Echo Dot is priced at Rs. 3,149 in India – a stark difference favouring Xiaomi's alternative. But the competition doesn't just end there.
Yeelight smart speaker comes with dual AI assistants, which caters to people in China and those in the Western markets. Much like the Echo Dot, Yeelight smart speaker comes with Amazon's Alexa, which makes the speaker globally acceptable, and it offers some sort of Microsoft Cortana integration for users in China.
Not many smart speakers have Cortana voice assistant, and Xiaomi is yet to confirm the same. Only Harman Kardon's Invoke and upcoming HP smart speaker offer Cortana to its users, which would make Yeelight smart speaker the third option with Microsoft's AI assistant.
"Yeelight Voice Assistant is equipped with Dual A.I. system and can also be used for the control of other Xiaomi home automation products, such as smart LED lamps, table lamps, bedside lamps, ceiling lights, etc. The device is currently supporting only of Xiaomi branded home automation products for the Xiaomi smart home, while in the coming weeks support will be extended to more devices," the company said.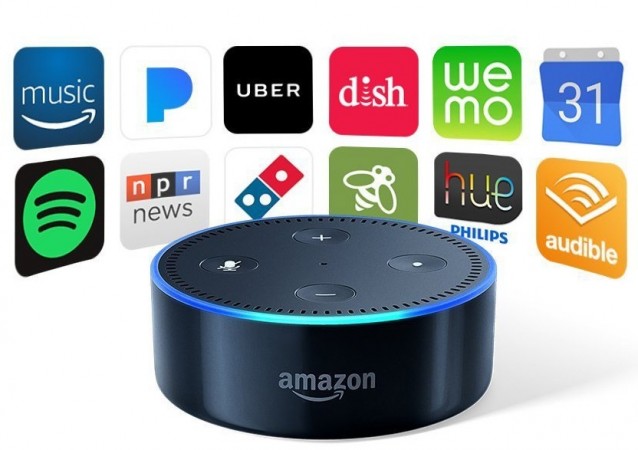 Yeelight smart speaker offers an uncanny resemblance to the Echo Dot with a circular design. Like the Amazon speaker, the Yeelight speaker has four buttons to control volume, speaker and power on the top and an addition of a fifth one to allow users to mute the mic to stop the speaker from listening.
The technical specifications of Yeelight smart speaker include:
A 2-watt speaker
6 microphones
16.4 feet voice input range
Quad-core Cortex-A53 processor
256MB RAM
256MB ROM
Dual-band Wi-Fi
Bluetooth LE
In addition to that, Yeelight smart speaker can control other smart home products from Xiaomi. Yeelight's offering will start shipping in China from January 31, and it's available for pre-order on Xiaomi's crowdsourcing platform. There's still no word on the international availability.