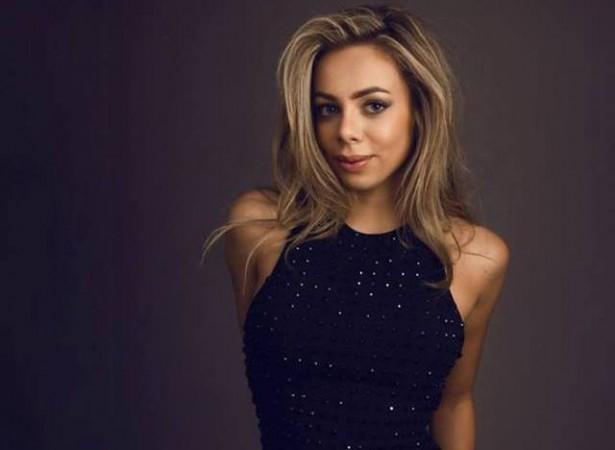 Los Angeles Police Department has reportedly found the body of missing Hollywood actress Adea Shabani in a grave in northern California.
Nevada County Sheriff's Office took to Facebook to declare that they along with their coroner's division have found the body Tuesday morning, March 27, in a shallow grave at Spenceville Wildlife Area in Penn Valley, California.
"At this point in time, we believe that those remains are the body of Miss. Adea Shabani. We cannot say that conclusively at this point in time because the condition of the remains prohibited positive identification," said William Hayes, the commanding officer of LAPD's Robbery Homicide Division.
He added that they believed Shabani's boyfriend Christopher Spotz was "somehow involved in her death."
An autopsy will be performed Wednesday so that the identity and cause of death could be determined.
"We believe it to be a homicide. However, until the conclusion of the autopsy... we won't be able to determine that definitively," the LAPD spokesperson added.
Who is Adea Shabani?

Shabani, originally from Macedonia, moved to Los Angeles to study acting two years ago, according to KABC. She was a student at the Stella Adler Academy of Acting in Hollywood and was set to graduate in September.

According to her Facebook profile, the 25-year-old graduated from high school in Skopje, Macedonia, in 2010.
Shabani was reported missing February 23 and was last spotted on a security camera at around 1.15 pm as she left her Hollywood residence with her alleged boyfriend Chris Spotz.
Spotz killed himself during a police chase from Hesperia to Corona last week.
A lawyer for Spotz reportedly told the investigators that his client dropped Shabani off after they were involved in an argument February 23 while driving to Santa Clarita.
But the investigators rubbished every rumor and claimed that Shabani and Spotz were in a relationship. "They had an intimate relationship, boyfriend-girlfriend," Hayes said Tuesday.
Following her disappearance, Shabani's mother flew from Macedonia to LA to help with the research. Her family also had hired a private investigator and announced a $25,000 reward for any further information leading to her return.