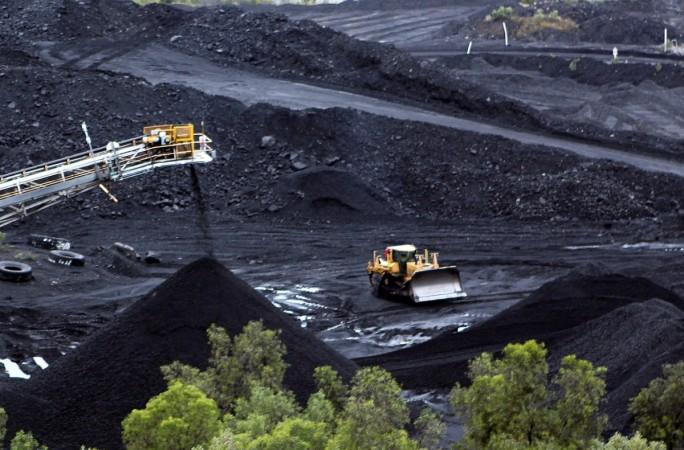 Indian conglomerate Adani Group finally inched closer to secure loans from China in order to build a 388-kilometre rail link, which is an integral part of its proposed Rs 1.07-lakh crore ($16.5-billion) Carmichael coal mine project in Australia.
"Adani Group is close to securing finance with an announcement expected in coming weeks that Chinese state-owned enterprises, banks, and export credit agencies are backing the venture," the Australian Broadcasting Corporation (ABC) reported.
The company further said: "However, this does not negate the need for support from the Federal and State governments including a Northern Australian Infrastructure Facility (NAIF) loan—every cent of which will be repaid by Adani with interest."
Adani's coal mine project has been facing serious roadblocks since the inception of the project. Not just financial, but even protests from rights groups. It is over seven years now that the coal mining projects have been stalled by the environment, conservationist and indigenous groups over concerns on global warming and damaging the ecology of Great Barrier Reef.
Recently several protests were staged in different parts of Australia against Adani Enterprises' proposed Carmichael coal mine in Central Queensland.
The demonstrations were organised by the Stop Adani Alliance, which is an umbrella organisation for more than 40 groups. The alliance on their website said: "Adani is pulling out all the tricks to build its mega coal mine that will trash indigenous rights, wreck the climate and prop up a boom-bust economy."
For this latest development, the company said, "The purpose of NAIF is to provide loans for economic infrastructure and, again, every cent of this loan will be repaid with interest. The infrastructure Adani is building will be common user infrastructure and will be able to be used by other projects creating opportunities for further jobs and investment."
Earlier last month, the Australian federal ministers had written a formal letter to the Chinese government to confirm that the controversial coal project had passed all necessary environmental approvals, reported ABC.