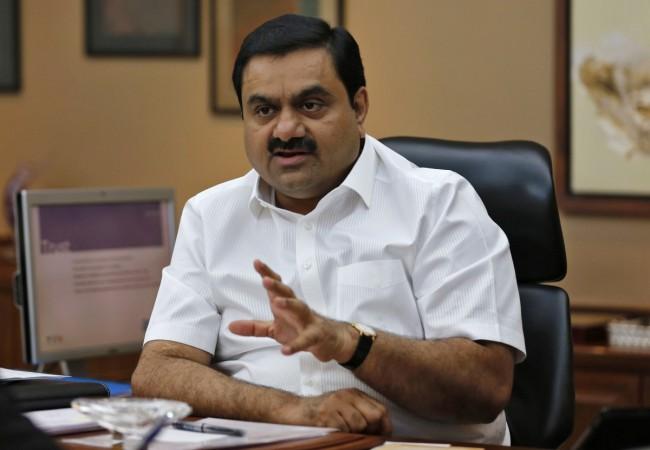 The Adani Group has tied up with Total SA of France to enter the petroleum retail business, which will see the opening of 1,500 stations to supply compressed natural gas (CNG) and development of liquefied natural gas (LNG) projects. Developing re-gasification of terminals, including one at Dharma LNG, is also one of the targets of the joint venture.
The two companies will build a retail network over a period of 10 years mainly on highways. Apart from CNG, the outlets will offer customers Total's full line-up of fuels, lubricants and other products and services.
The joint venture is aiming for a slice of the domestic fuel market which is growing at 4% annually aided by improving road infrastructure and higher purchasing power.
Adani Group chairman Gautam Adani said the synergy between the two companies will bring benefits not only to the people but also the economy and enable Adani Group to contribute to India's vision of adopting cleaner sources of energy.
Total Chairman and Chief Executive Officer Patrick Pouyanne said in a statement that Total was always looking for opportunities to invest in city gas distribution and fuel retail segment and tie-up with Adani Group will help diversify its energy mix and ensure that the customers get affordable, clean and reliable energy.
India has around 1,424 CNG stations which cater to 30 lakh vehicles, which are projected to increase to 10,000 by 2030. Car manufacturers like Maruti, Hyundai and Ford already sell cars which run on CNG.
Earlier in the month, the government reviewed guidelines to enable more private companies to enter the fuel retail business and one of the suggestions put forth was the removal barriers to make it easier to do business.
According to the present policy, companies need to invest Rs 2,000 crore or submit an equivalent bank guarantee if they want to enter the petroleum retail business.