After several days of fall, Indian stock markets rebounded on Friday with both -- the Sensex of BSE and the Nifty 50 of NSE -- on the positive sides.
Curiously, experts attribute the current rebound and the earlier fall to the happenings in the Adani Group.
The Sensex opened at 59,241.20 points (Thursday closing was 58,909.35 points) and touched a high of 59,967.04 points and a low of 59,231.58 points.
The Sensex closed at 59,808.97 points, a gain of 899.62 points.
Similarly, the Nifty 50 opened at 17,451.25 points (Thursday closing 17,321.90 points), touched a high of 17,644.75 points and a low of 17,427.70 points.
The Nifty 50 closed at 17,594.35 points.

Scrips of Adani Enterprises and Adani Ports were major gainers.
"After the near $ 2 billion investment by GQG partners in Adani Group, the stock market has heaved a sigh of relief, creating a kind of floor for Adani group stocks since a Marquee investor has invested in them at these prices.
Also, promoters can use the money raised through the transaction to infuse capital in any group company requiring the funds through warrants, rights issues, or any other instrument," Naveen Kulkarni, Chief Investment Officer, Axis Securities said.
"This development will also lead to better sentiments for the market and increase retail participation, which was down due to uncertainty. The investment also leads to a belief that the Adani group stocks have stabilized and can raise capital if they want at current prices. This development should support the banks, especially PSU Banks, which were hammered earlier, despite good performance due to fear of their exposure to the Adani group," he added.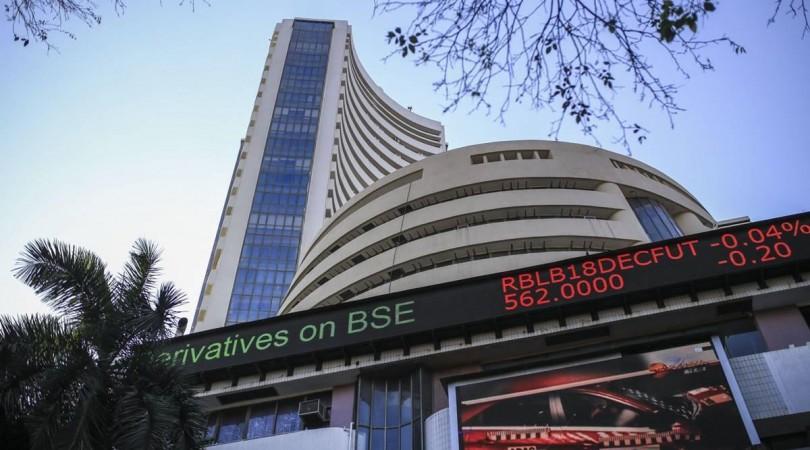 Kulkarni expects the markets to have a short-term bounce back due to increased optimism, but there are concerns about global interest rates and higher valuations, which can lead to increased medium-term volatility.
"After a protracted period of downturn, the market is currently experiencing a significant rebound led by BankNifty. The market's mood has altered as a result of the global market's recovery and relief over the Adani case, which is fuelling a significant short-covering move," Parth Nyati, Founder, Tradingo said.
(With inputs from IANS)