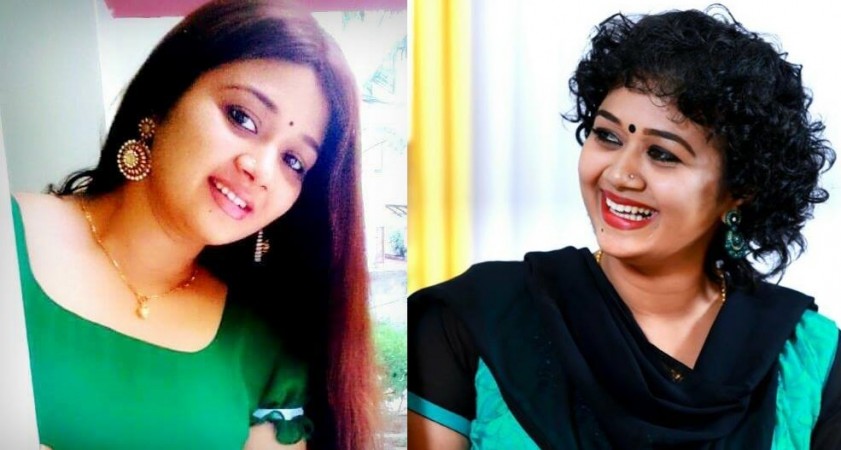 Malayalam television actress Sharanya Sasi has been diagnosed with tumour again on her head. The actress herself revealed about her illness via a recent post on her Facebook page on Friday, Aug. 5.
"Friends, I will be undergoing an operation tomorrow since I am diagnosed with tumour on my head again. Request you all to pray for me [translated from Malayalam]," the actress wrote on her social media page.
According to the latest reports, the tumour was operated twice for the "Harichandhanam" actress. She initially started having severe headache while working for the Telugu serial "Swathi" in Hyderabad. Even though she had consulted a doctor then, she was treated for migraine and was given pain killers for two months. However, she was diagnosed with the tumour on head in 2012 a day before Onam.
In an earlier interview with a Malayalam magazine, the actress had revealed that while she was in class seven at Navodaya school, she had fainted after her friend had accidentally thrown shot put on her head. Even though she was then asked to take CT scan, the actress neglected it. However, this incident was pointed out to a doctor by her mother after she started suffering from severe headache again.
Sharanya is married to Binu Xavier since November 2014 and was in the news for quitting from the popular serial "Karuthamuth" telecast on Asianet allegedly for the unprofessional behaviour of certain crew members.