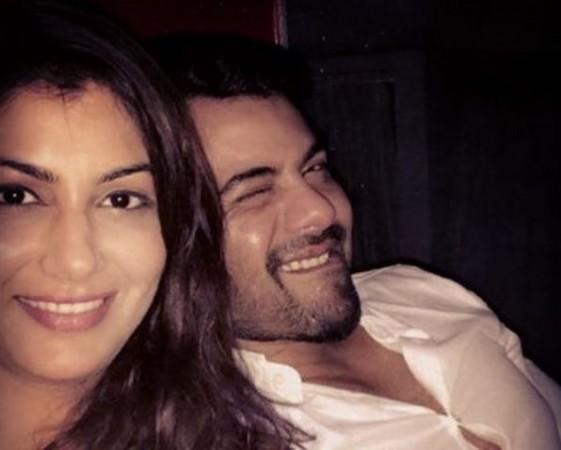 Ekta Kapoor's Kumkum Bhagya, which has been the top-rated show since its inception three years ago, is set to undergo a major change in its storyline.
According to reports, the daily soap will take a seven-year leap in the upcoming episodes.
The news will surely leave fans excited as the big jump in the storyline means the show's lead pair Abhi (Shabir Ahluwalia) and Pragya (Sriti Jha) will be seen in a different phase of life.
In January 2018, Kumkum Bhagya completed 1000 episodes, yet, this is for the first time that the show is set to take a big leap.
Meanwhile, popular TV actor Mishal Raheja will soon be seen making an entry in the show as a successful rockstar King Singh.
King Singh has a larger-than-life personality and is known for his quirky style.
The report further said that in the upcoming episodes, King Singh, after winning the hearts of his fans in London, will take Indian audiences by storm with his music.
The report further said that Mishal's entry will change the dynamics of the lead pair in a drastic way as his character will be seen as the biggest rival of Abhi.
Talking about joining the cast of Kumkum Bhagya, Mishal told Tellychakkar.com: "It feels great to be a part of a hugely successful Balaji Production like KumKum Bhagya. I love the atmosphere on the sets; the adrenalin rush is incomparable! King Singh's character is very cool and quirky but he has different layers to his personality which makes him interesting to essay.
"He will be instrumental in challenging Abhi (Shabbir Ahluwalia) by becoming his biggest rival. It feels great to be a part of such a beloved show which has been widely accepted by audiences all over. I am really looking forward to entertaining the audiences," he said.